Rocket Science 101 and the Exciting Field of Space Law
In our last blog, we delved into how the Astra Program uses roleplay in paving the way to creative and high calibre contributions to the future of the aerospace industry.
This week, we'll focus on rocketry 101 and legal frameworks for everything space law.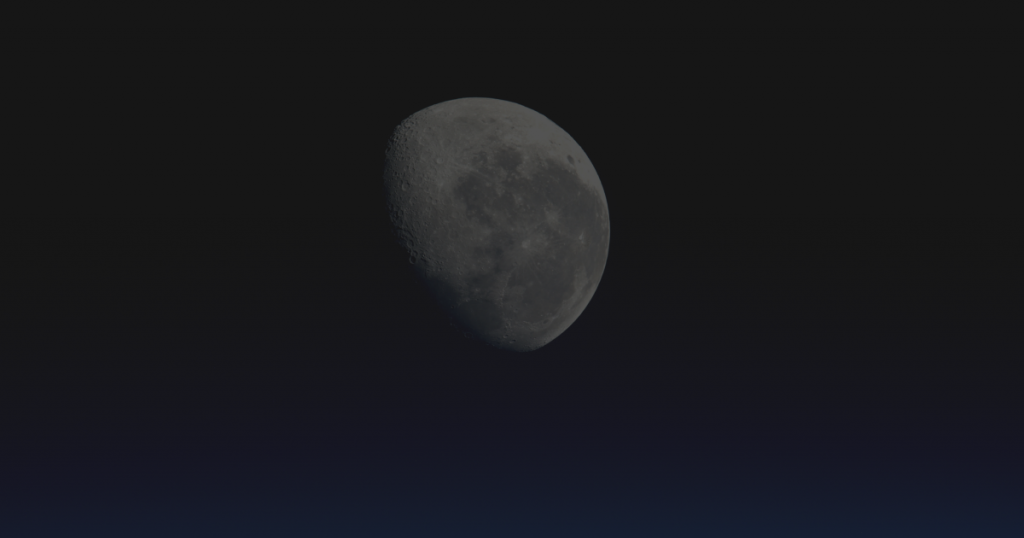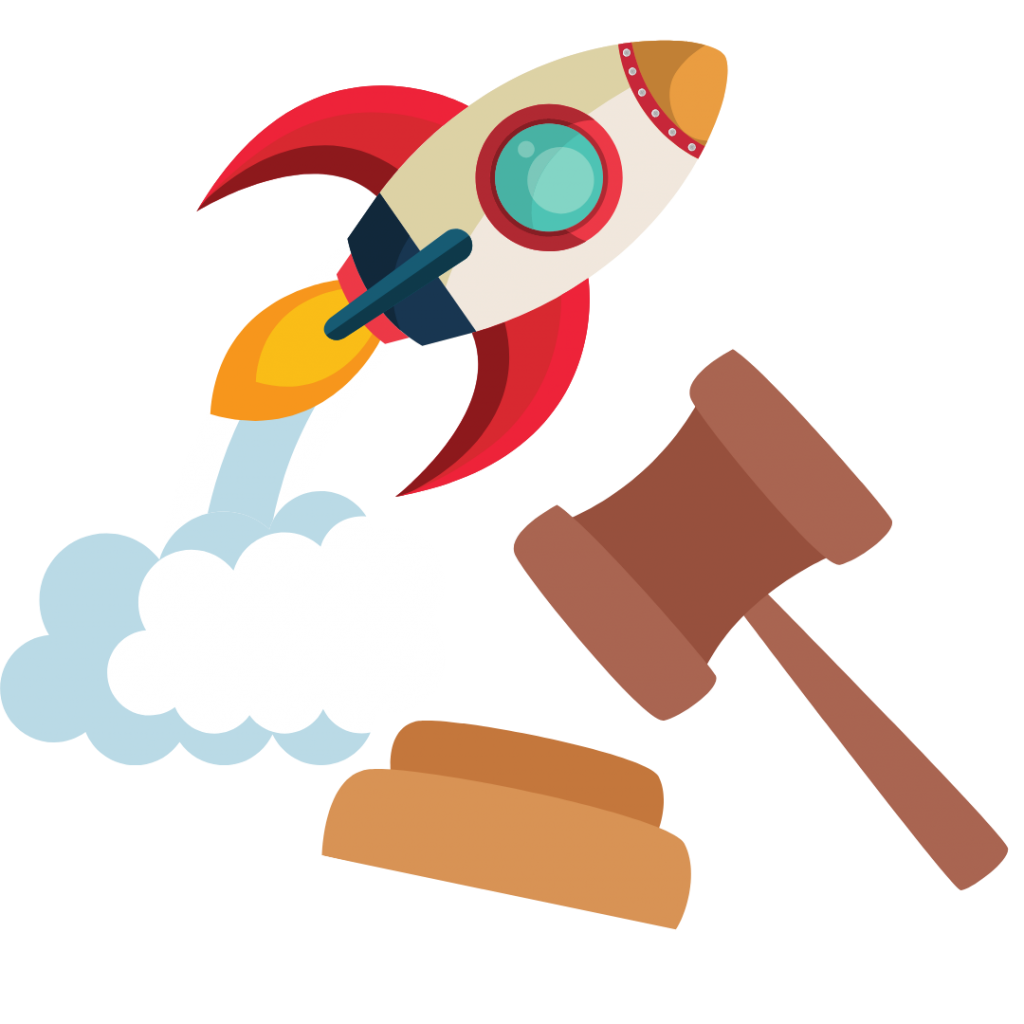 The technical aspects of getting to space are equally as important as the social, environmental, and political problems tackled in the Astra Program. To equip our participants with the necessary knowledge to create a blueprint for launch in Australia, we recruited one of our very own.
Karl Domjahn, propulsion engineer at Gilmour Space Technologies and one of Astra's Team Coordinators, delivered a presentation for participants on all things rocket science. What are the different types of rockets and the pros and cons of each? What is on and around a launch pad, and why? What kind of orbits are there, and what are the necessary components of a rocket? All these questions and more were answered. 
As in the real world, interaction and negotiation with diverse stakeholders is built into the nature of the Astra Program. Outside presentations from industry experts, participants engage in 'in-session' dialogues with their teammates. 'In-session' means adopting the persona of their assigned profile (more on this in blog 2). Georgia Odlin – one of our awesome participants – is pursuing a Bachelor of Engineering (Mechatronics and Space) and a Bachelor of Science (Geography) at the University of Sydney. She is driven by her interest in the growing space industry, a passion for all-around sustainability, and a life-long dream to become an astronaut. Here, she comments on the team work aspect of the program:
"One feedback I would give about Astra so far is I love the atmosphere that has been cultivated. I've never been part of an online course that has been so successful at encouraging and actually generating interaction and participation. I think it's mostly been due to the way the program is slowly split into smaller and smaller groups until we get to the team level where we can build closer bonds with our team members!"
We've mentioned a few times the importance of law in the field of space. On this note, it is high time we introduce you Donna Lawler. Donna is a Co-Founder and Principal at Azimuth Advisory and is a member of the international institute of Space Lawyers (career goals). She is an experienced commercial lawyer specialising in complex transactions involving space activities. We thank Donna for presenting on the legal frameworks for launch in Australia, including a look into permits that are required to launch objects into space, as well as general laws that apply in space. What makes spaw law really interesting, is the international nature of it. This means there is a complex interplay between treaties, conventions, United Nations resolutions, and regulations of international organisations – and this is on top of domestic laws. Some topics approached within the realm of space law include weapons use, environmental preservation, new technologies, space exploration, and damage liability. 
If you'd like to learn more about the topics we touched on today, we recommend you sign up to our mailing list to be notified of when we're recruiting for new Astra participants, as well as any public events we hold. Speaking of, we have a fascinating webinar coming up with the Department of Foreign Affairs and Trade on space and security! Register here. 
Concluding with a quote, as is tradition – "The team we're working with is full of passionate and engaged members who love the aerospace industry and the complex challenges it poses. Already, the discussions we've had about building a blueprint for launch in Australia have been detailed and insightful." Thank you Team Coordinator Alex Collins!
See you in the next blog, 
Astra 
(Love the blog? Hate it? Let us know your thoughts -> media@astra.ayaa)