Astra is spearheaded by an interdisciplinary team of capable youth leaders and young professionals.
Connect with us!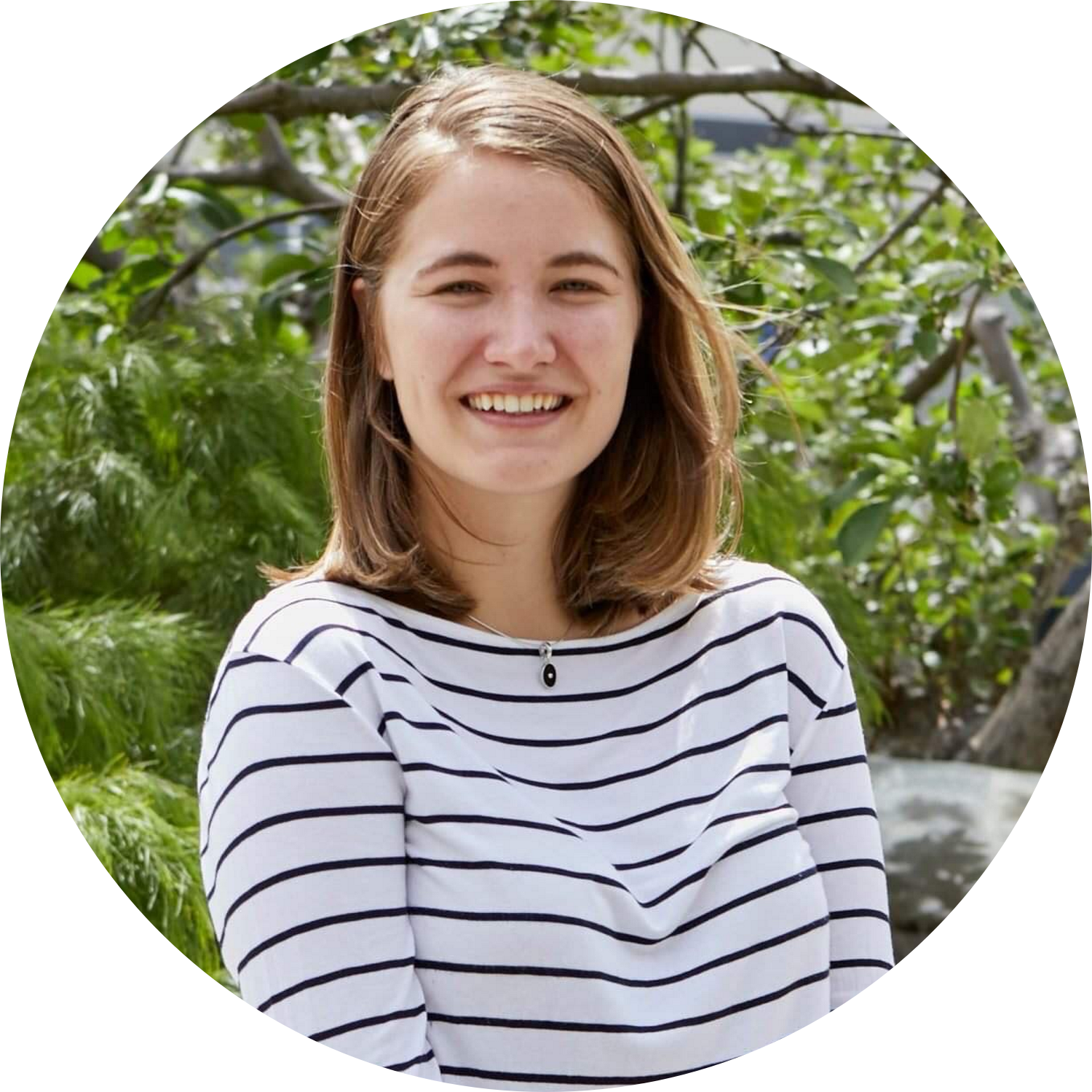 Meaghan Munro
Program Director
Meaghan Munro is studying a Bachelor of Aerospace Engineering at Monash University. She is passionate about Aerospace because it presents both complex engineering challenges but also because it is such a multi-disciplinary space. Meaghan was previously the Aerospace Futures chair for 2019 and is a strong member of the AYAA community. Meaghan is passionate about equipping people with space literacy, and providing opportunities for the broader Aerospace community to come together.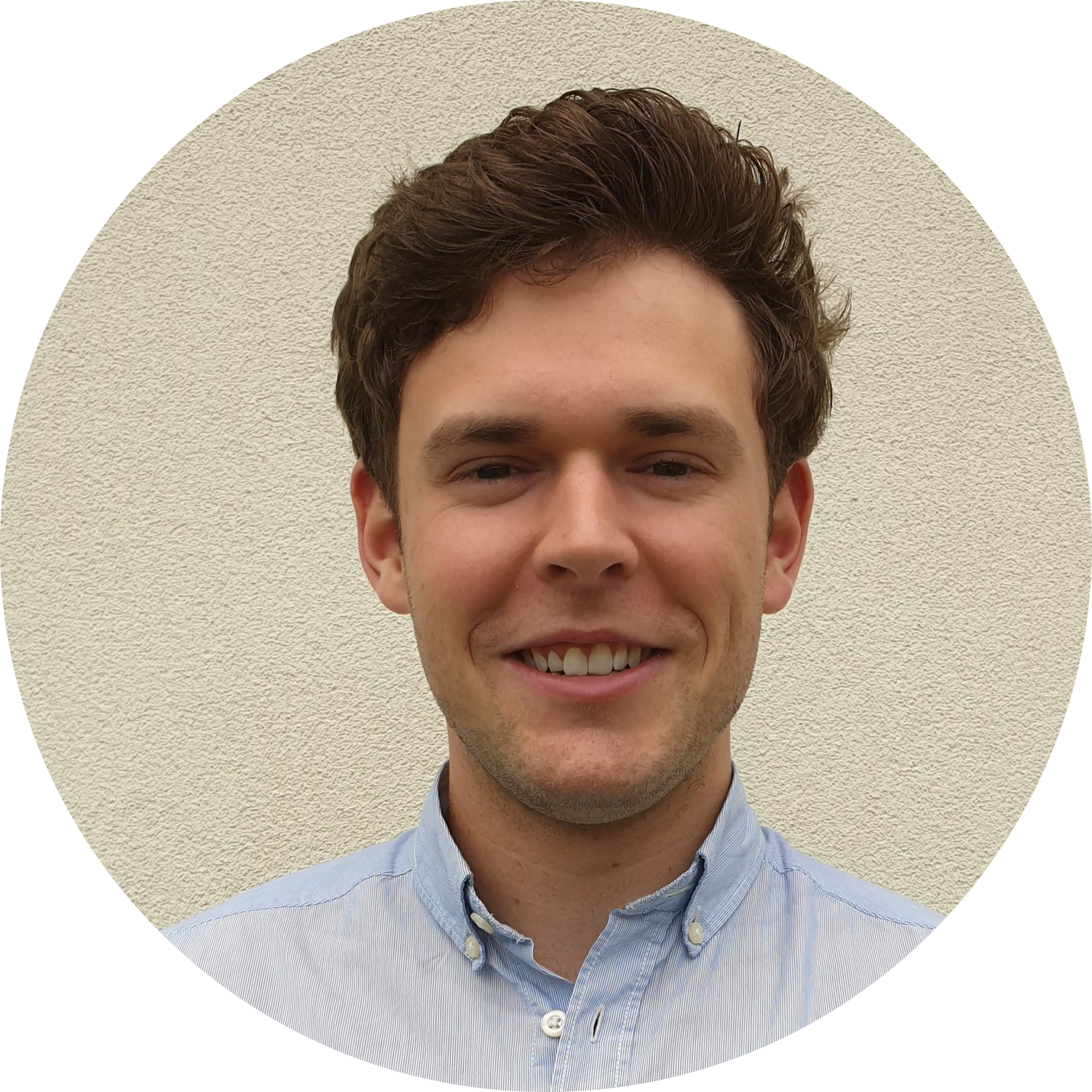 Daniel Jackson
program DEPUTY DIRECTOR
Daniel Jackson is studying a Bachelor of Laws(Honours)/Bachelor of Arts degree with a Diploma in French Studies at Monash University. His enthusiasm for space originates from watching space launches as a child which has developed into a keen interest in space law and policy. This is also Daniel's first role with the Australian Youth Aerospace Association. He is excited to demonstrate the role that the law has to play in creating a viable space industry in Australia.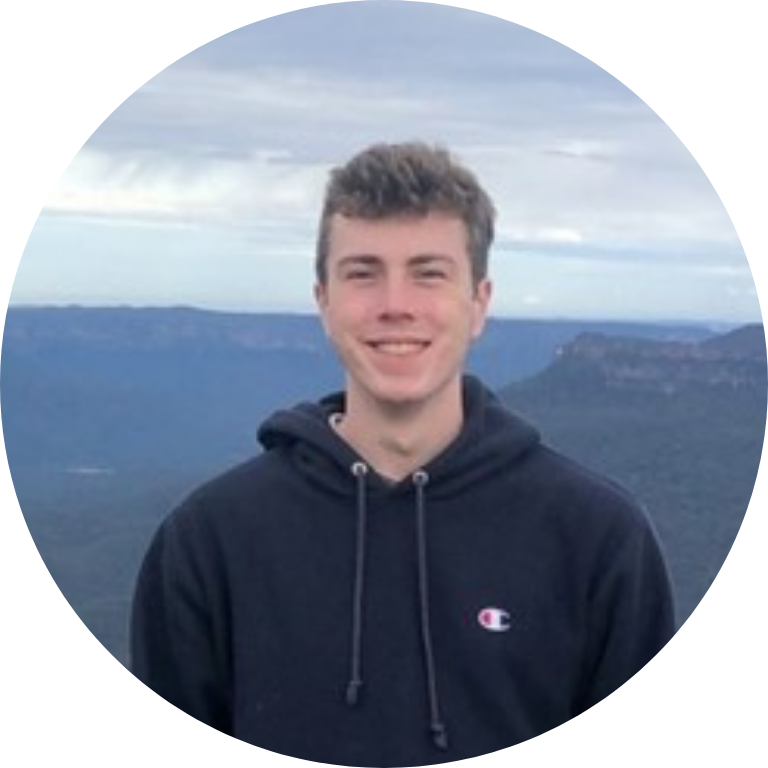 Andy Scott
Program coordinator
Andy Scott is studying Mechatronic Engineering with a major in Space Engineering at the University of Sydney. He is highly passionate about space exploration and the engineering challenges associated with sustaining life in space and on the Moon or Mars. Andy is also currently training as an Engineering Officer in the Australian Army and hopes to share this perspective in discussions regarding the many defence issues associated with nations inhabiting space. He enjoys rock climbing, board games and even watches the cricket.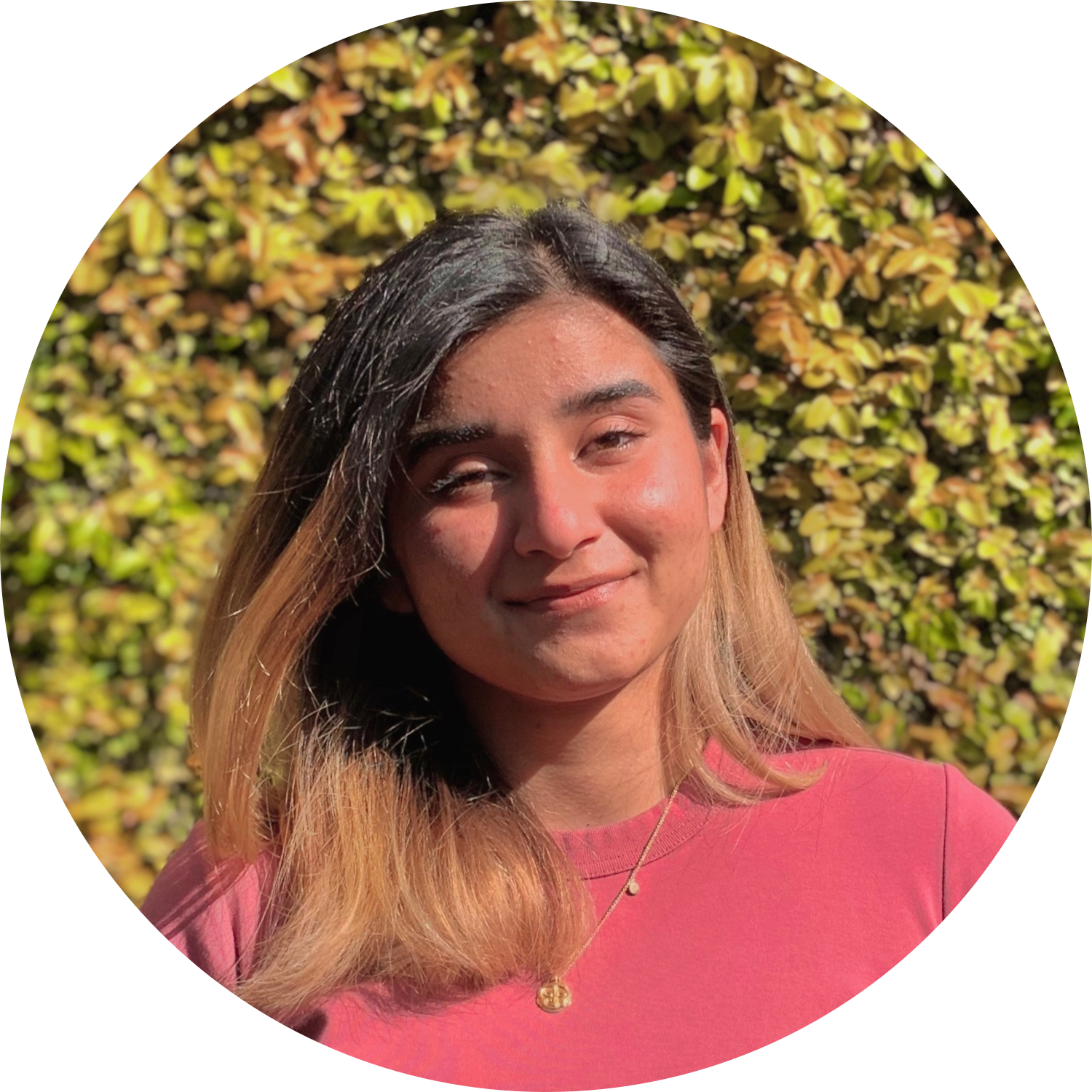 Priya Singh-Kaushal
Program Coordinator
Priya Singh is studying a Bachelor of Arts and Science at Monash University, majoring in International Relations and Physiology, and is the Secretary-General of the Victorian Model United Nations Conference. She is interested in Global Health, human security and the geopolitics of the aerospace industry, and hopes to somehow combine all her fields of interest in a future career. In almost complete polarity, she would also love to pursue photography to capture the world, life and everything in between.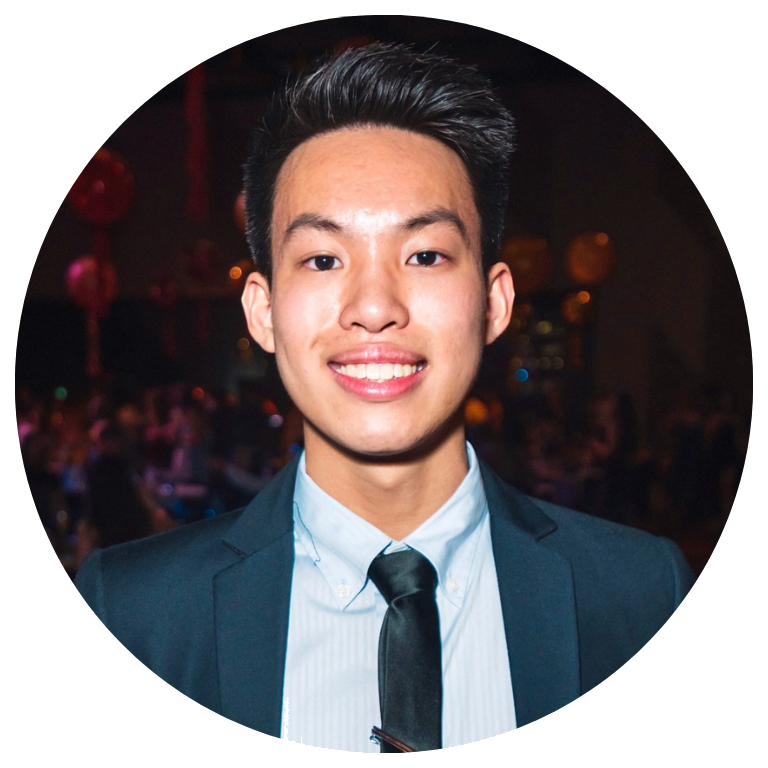 Arthur Wong
Communications Coordinator
Arthur is currently undertaking a Law & Commerce (Finance) undergrad at Monash University. Outside the motions of formal education, he enjoys reviewing financial tech on his website Brioched, smashing shuttles at the badminton court and discovering the next best coffee spot. Arthur is excited to contribute to The Astra Program in facilitating discussions about space in a plethora of fields that will shape the future of life and society.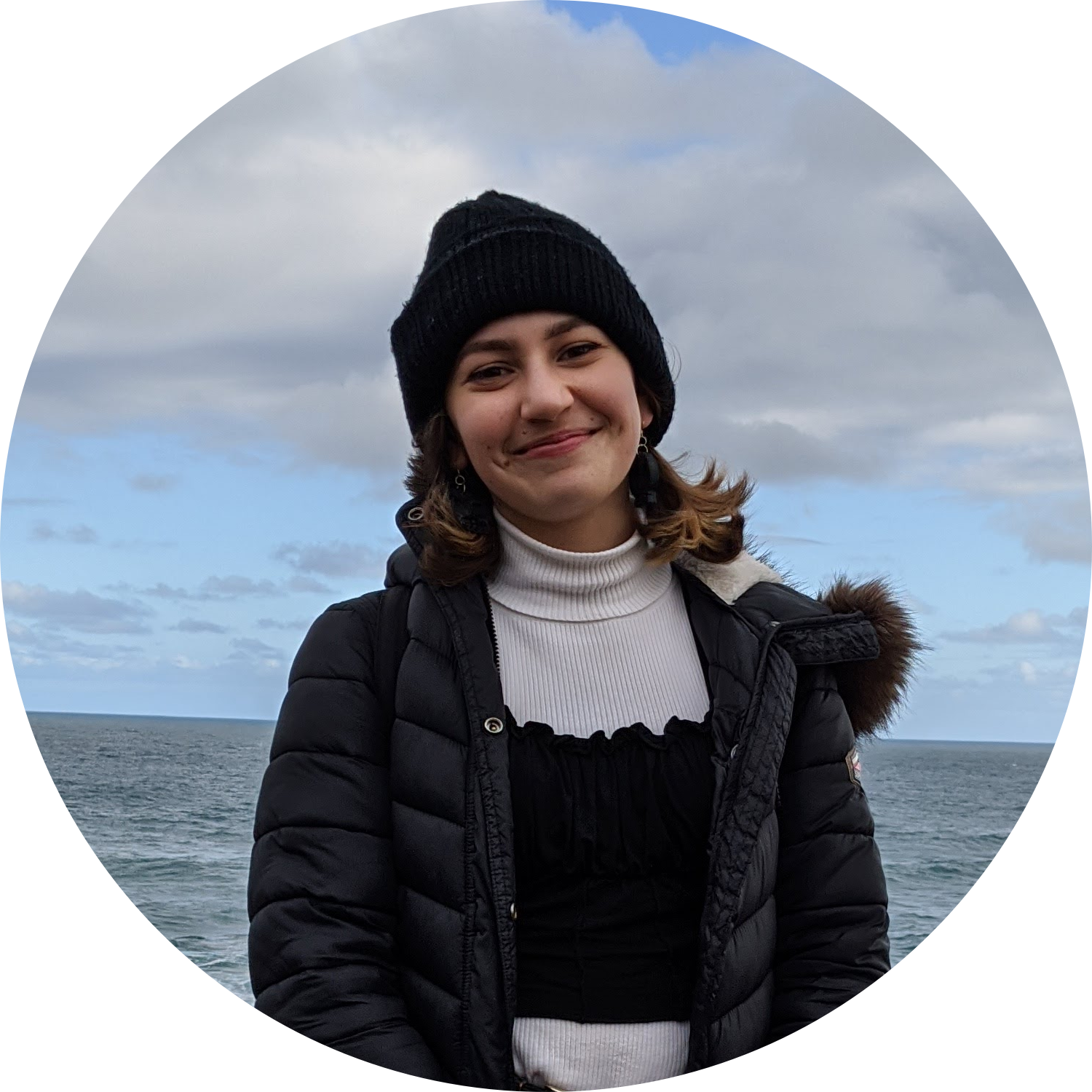 Emily Painter
Communications coordinator
Emily Painter is studying Science Advanced – Global Challenges at Monash University specialising in psychology and computer science. Her interest in space derives from a passion for societal and planetary risk mitigation, as well as futurism and technological progress. Emily is a generalist who enjoys bringing creativity and design to ambitious 'for-good' teams and endeavours. She also teaches kids to code, and recently interned with Responsible Technology Australia.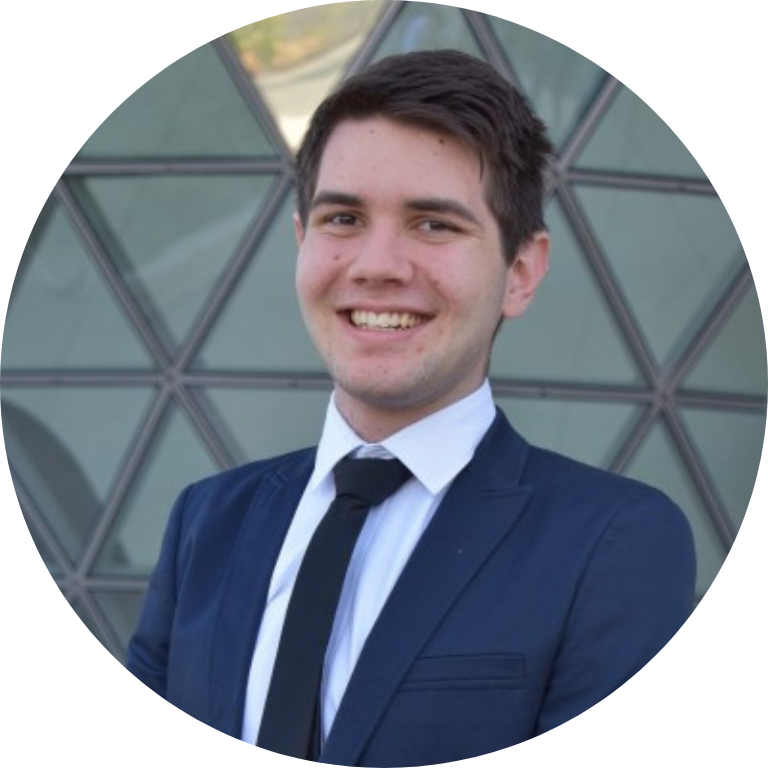 Alex Collins
Team Coordinator
Alex Collins is studying a double degree in Mechanical Engineering and Applied Mathematics at Monash University. He has a real passion for the aerospace industry and the complex engineering problems it poses, which he is able develop through his passionate involvement in Monash's rocketry team. Alex is driven by the continued growth of the space industry in Australia and globally and he hopes to help further the sector by involving a more diverse range of people from different backgrounds to solve the multi-disciplinary challenges the industry faces.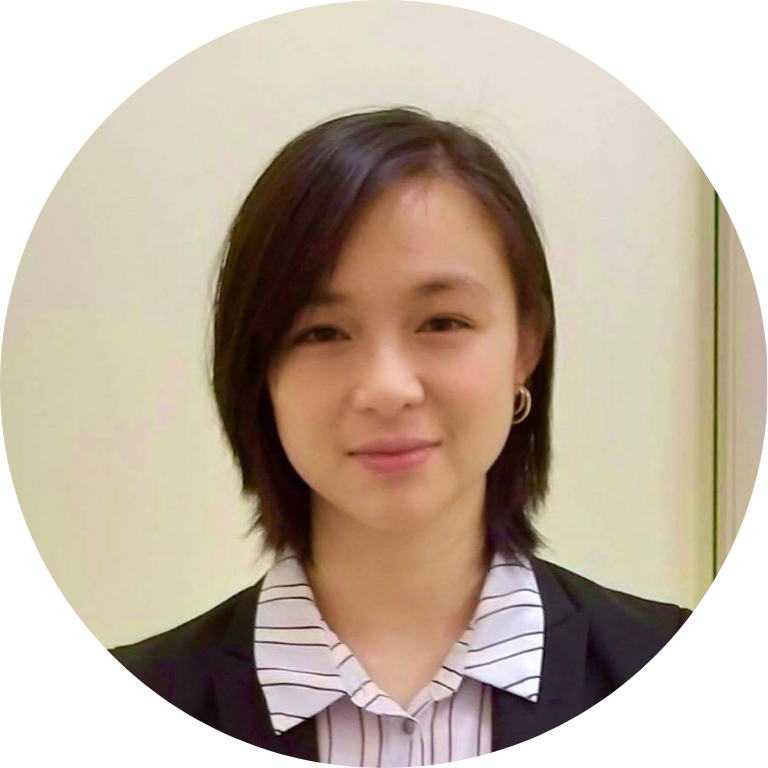 Felicia Leong
Team Coordinator
Felicia studies Commerce and Law at Monash University. She is always driven to extensively learn and develop her interests, whether it is sports, music, law-related extracurriculars or consuming lots of content about space (even complex science videos that she does not actually understand but nevertheless enjoys).  That is why she is excited to facilitate greater education, varied discussion and understanding about the aerospace industry by being part of a unique, multidisciplinary learning and development environment at Astra.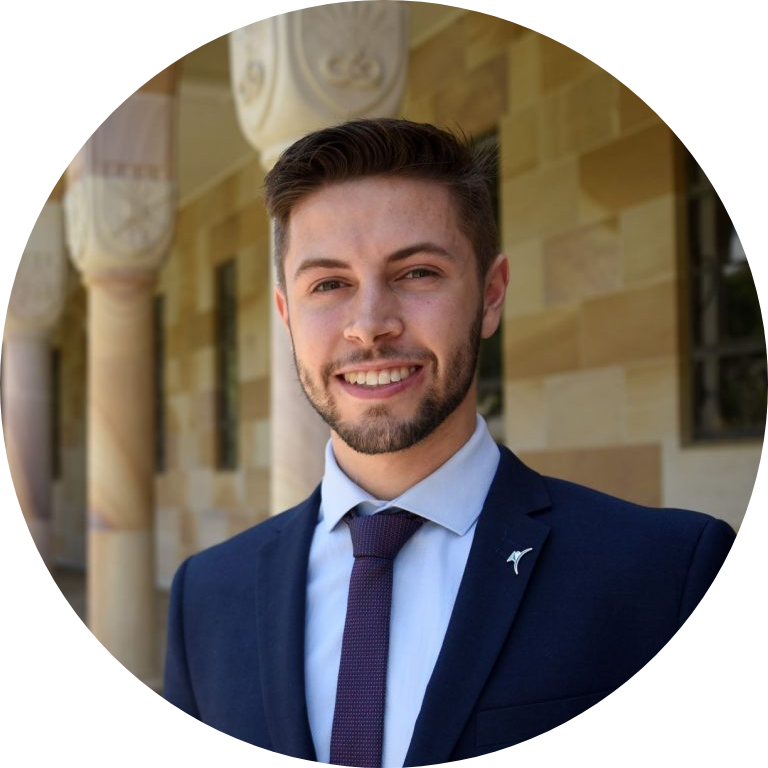 Hamish Self
Team Coordinator
Hamish studies Aerospace Engineering and Applied Mathematics at Monash University. He is passionately involved in Monash's rocketry team and the AYAA, and loves nothing more than talking about space to anyone who will listen. Hamish brings his previous experience as a satellite systems engineer to inform Astra's scenarios and maximise their real-world applicability. Hamish is motivated by the complex and collaborative challenges within Aerospace, and by the collective good that access to space has brought to life on Earth. In future, he aims to work to increase access to space and grow the space industry in Australia, pursuing his twin interests of space exploration and science communication.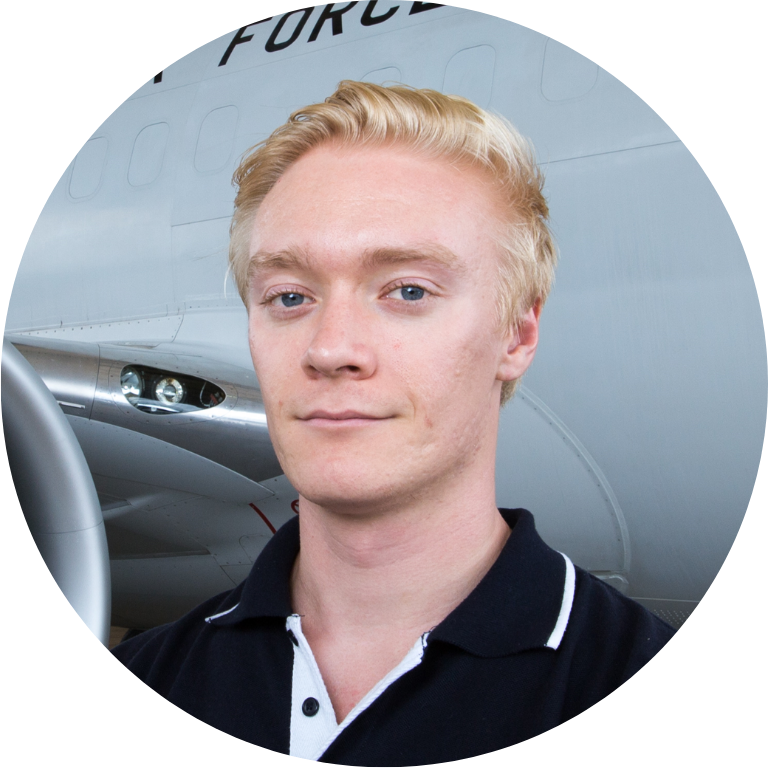 Karl Domjahn
Team Coordinator
Karl Domjahn is a Propulsion Engineer at Gilmour Space Technologies, developing hybrid rocket engines as a part of a small satellite launch vehicle. After graduating from the University of Queensland with a Bachelor (First Class Honours, University Medal) and Master of Mechanical and Aerospace Engineering, Karl was named as the only Australian in the 2017 US Aviation Week and AIAA's "Tomorrow's Engineering Leaders: The 20 Twenties", an international award recognising the future leaders of the aerospace industry. A dream of his is to work on something that goes to another planet! Alongside his work, Karl is passionate about space exploration and empowering the up and coming generations to be involved.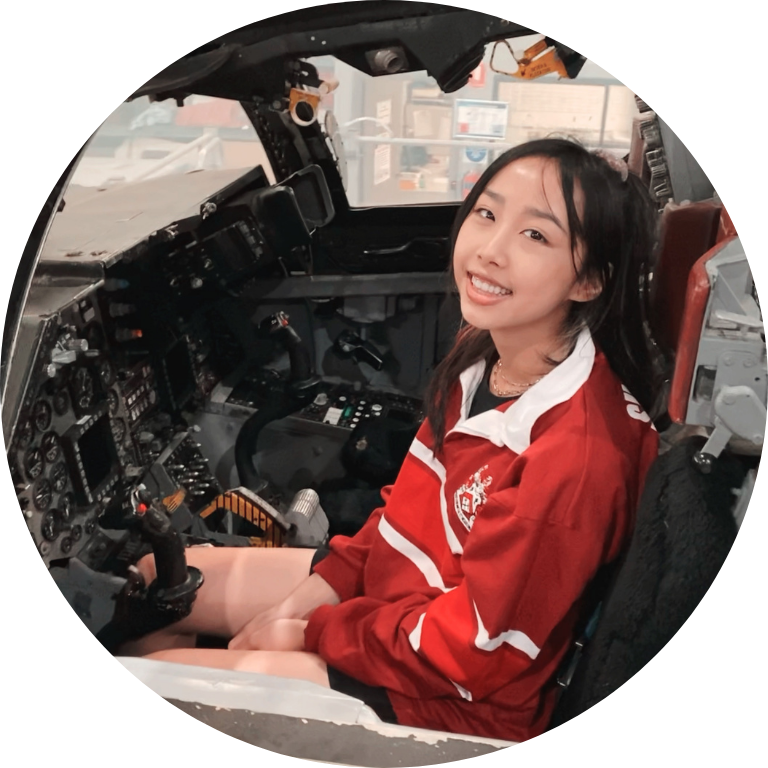 Mei is studying B. Aeronautical Engineering and B. Advanced Science, majoring in Space Engineering and Chemistry at the University of Sydney. Mei is both passionate about the science and technology associated with, and the environmental and sociocultural issues concerning the future of the aerospace industry. Mei enjoys getting anyone that will listen (including her dog) to get involved in aerospace and has been known to position her dachshund's ears into different wing configurations. Mei hopes to help shape a more environmentally sustainable aerospace industry in the future in regard to fuel, materials and infrastructure.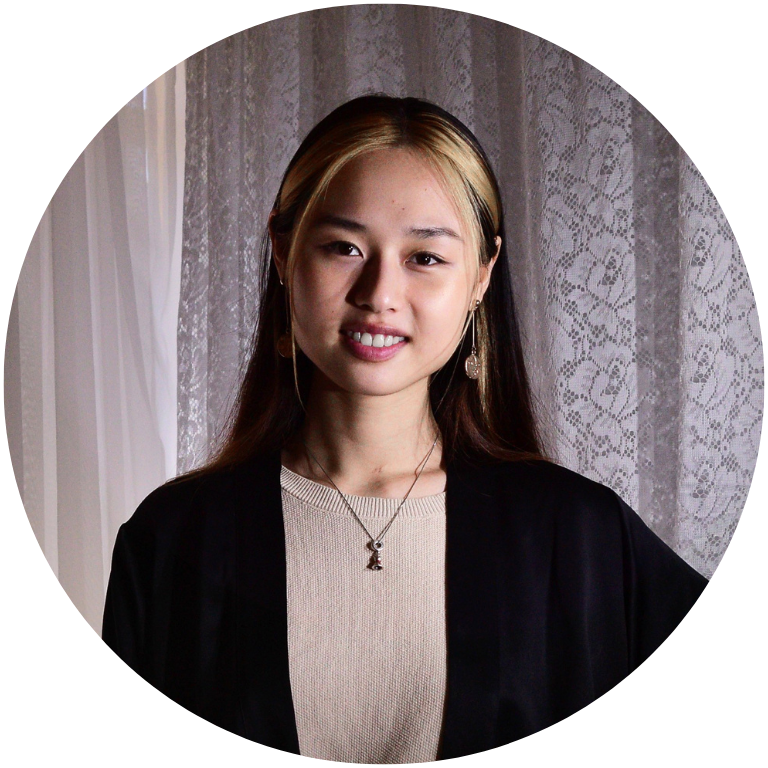 Quynh-Anh Duong
Team Coordinator
Quynh Duong is currently studying Bachelor of Aerospace Engineering/Bachelor of Laws at Monash University. She is passionate about discovering new things and endeavours to motivate others to be the same. Quynh has a fierce commitment to learning and has a particular dedication toward space-related topics, making this venture in the Astra Program especially significant for her. True to her passion for leading and encouraging others, she is an instructor for the junior class at a martial arts company. Quynh hopes to someday find a career which combines all of her interests and passions into one.