Astra is spearheaded by a capable, interdisciplinary team of youth and young professionals.
Connect with us!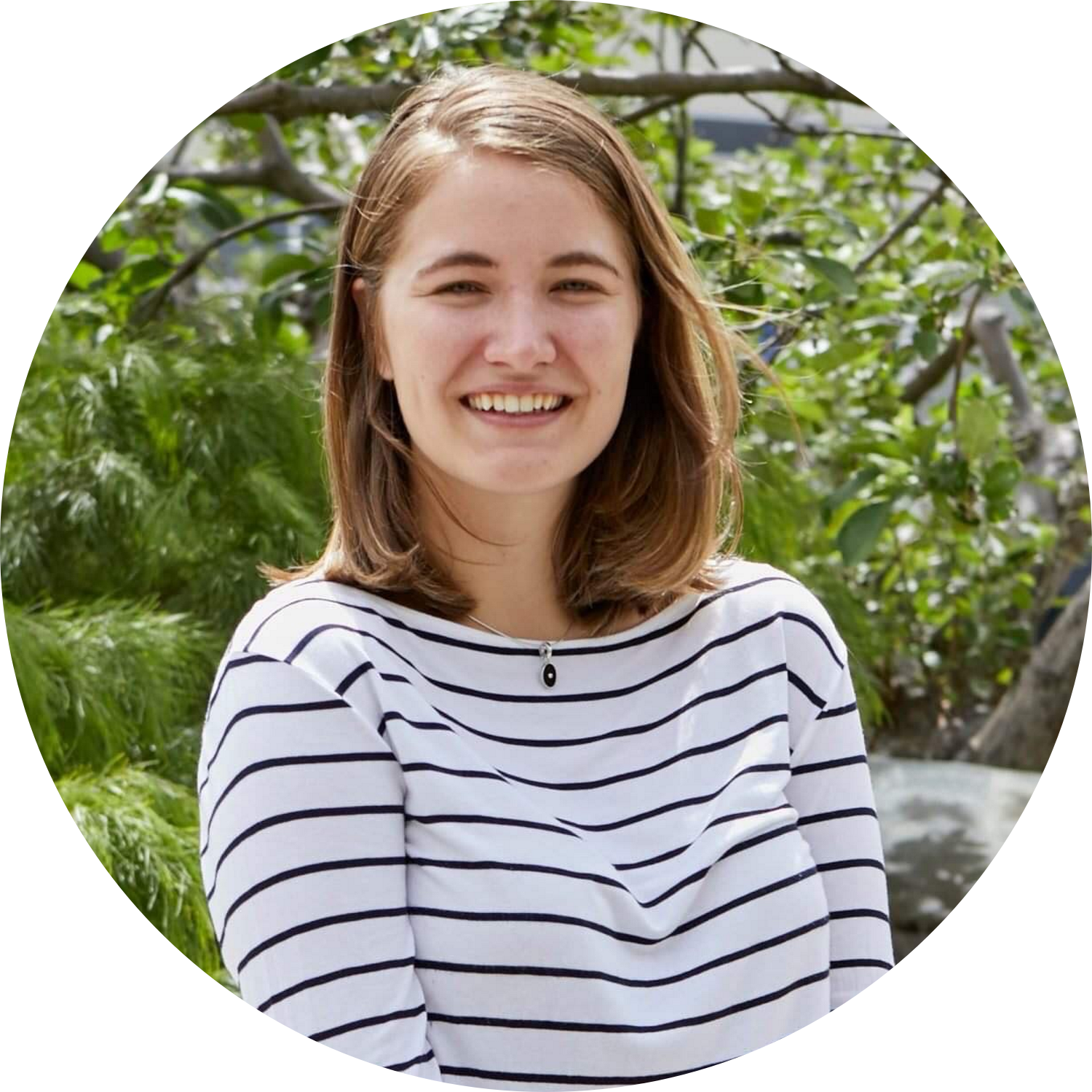 Meaghan Munro
Program Director
Meaghan Munro is studying a Bachelor of Aerospace Engineering at Monash University. She is passionate about Aerospace because it presents both complex engineering challenges but also because it is such a multi-disciplinary space. Meaghan was previously the Aerospace Futures chair for 2019 and is a strong member of the AYAA community. Meaghan is passionate about equipping people with space literacy, and providing opportunities for the broader Aerospace community to come together.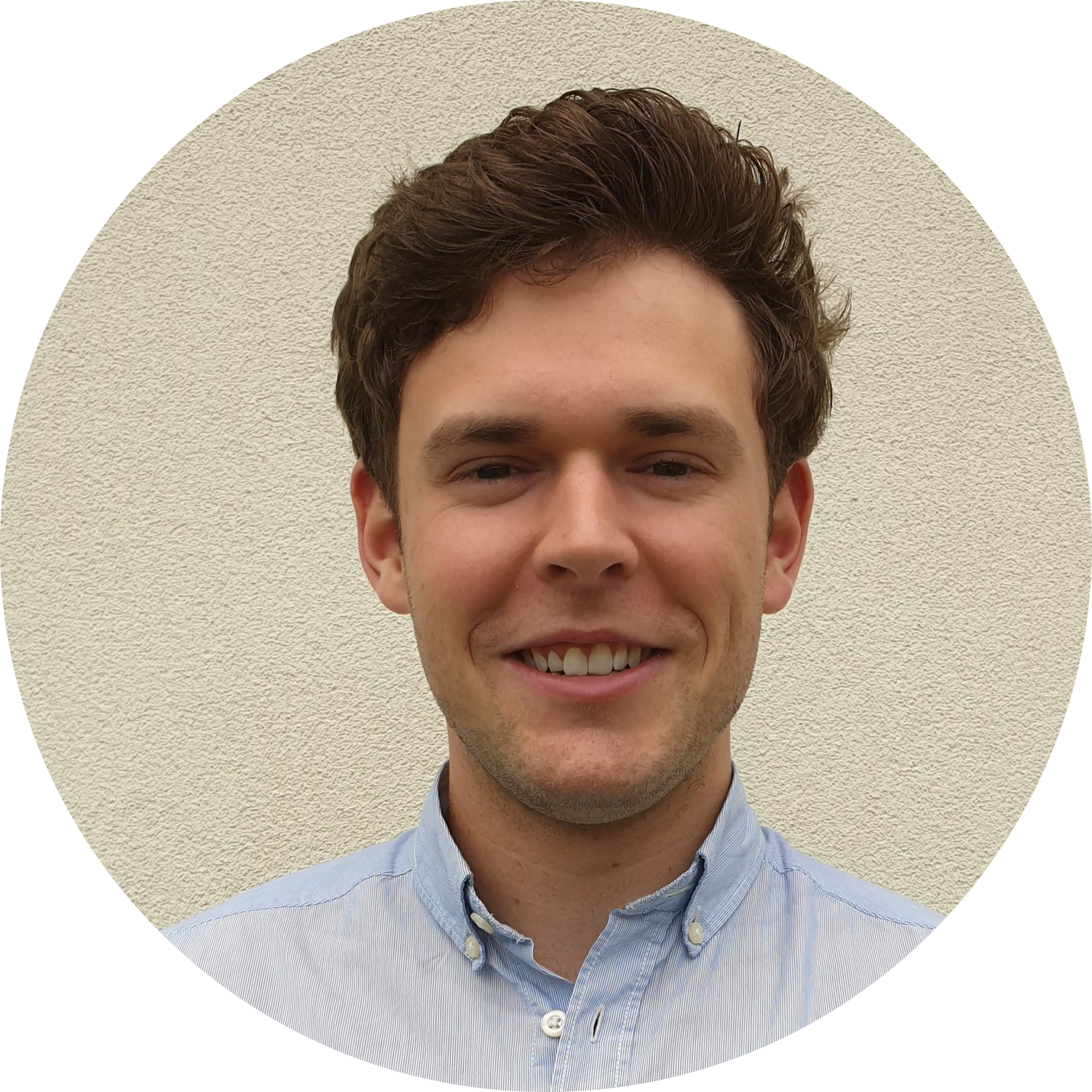 Daniel Jackson
program DEPUTY DIRECTOR
Daniel Jackson is studying a Bachelor of laws(Honours)/Bachelor of Arts degree with a Diploma in French Studies at Monash University. His enthusiasm for space originates from watching space launches as a child which has developed into a keen interest in space law and policy. This is also Daniel's first role with the Australian Youth Aerospace Association. He is excited to demonstrate the role that the law has to play in creating a viable space industry in Australia.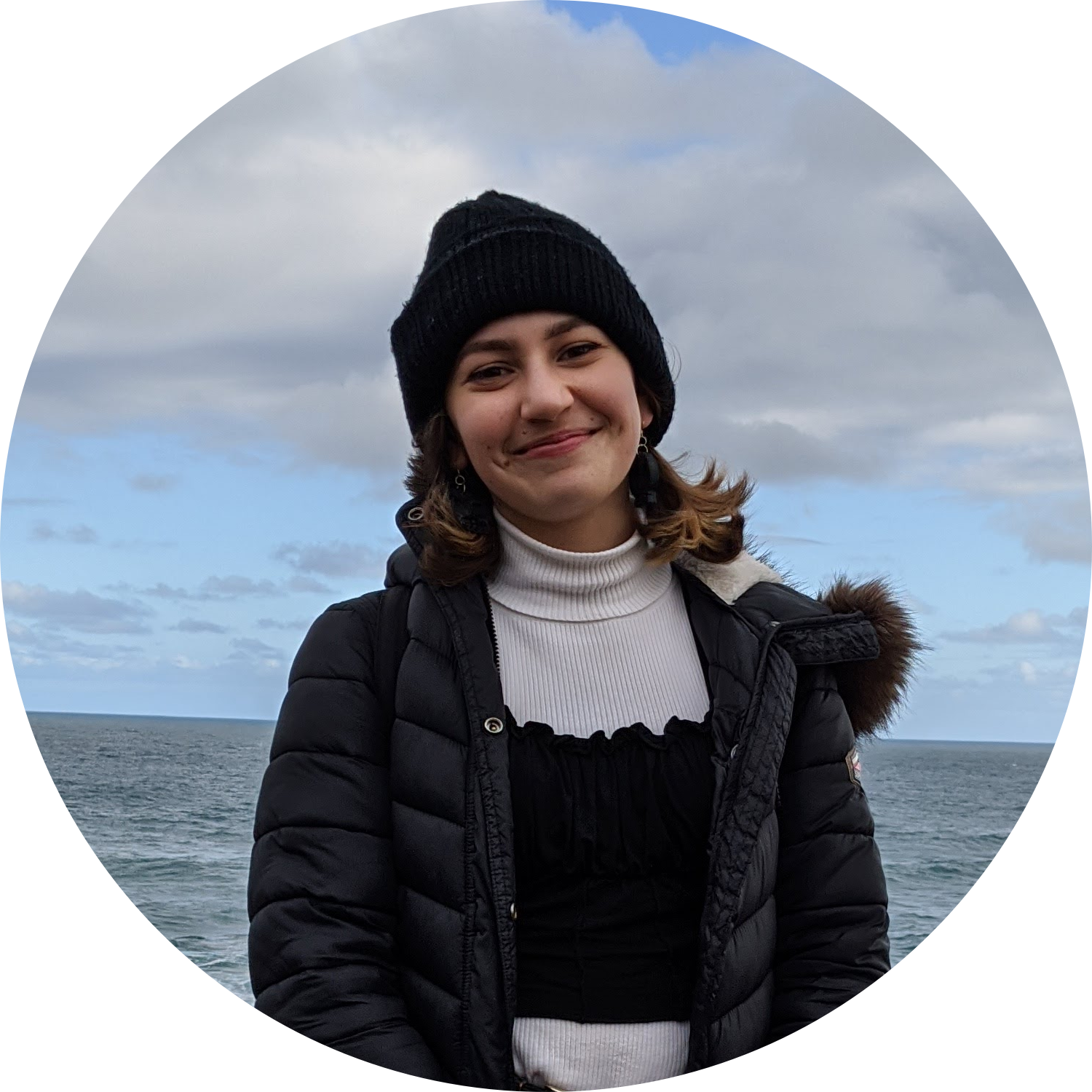 Emily Painter
Communications Manager
Emily Painter is studying Science Advanced – Global Challenges at Monash University specialising in psychology and computer science. Her interest in space derives from a passion for societal and planetary risk mitigation, as well as futurism and technological progress. Emily is a generalist who enjoys bringing creativity and design to ambitious 'for-good' teams and endeavours. She also teaches kids to code, and recently interned with Responsible Technology Australia.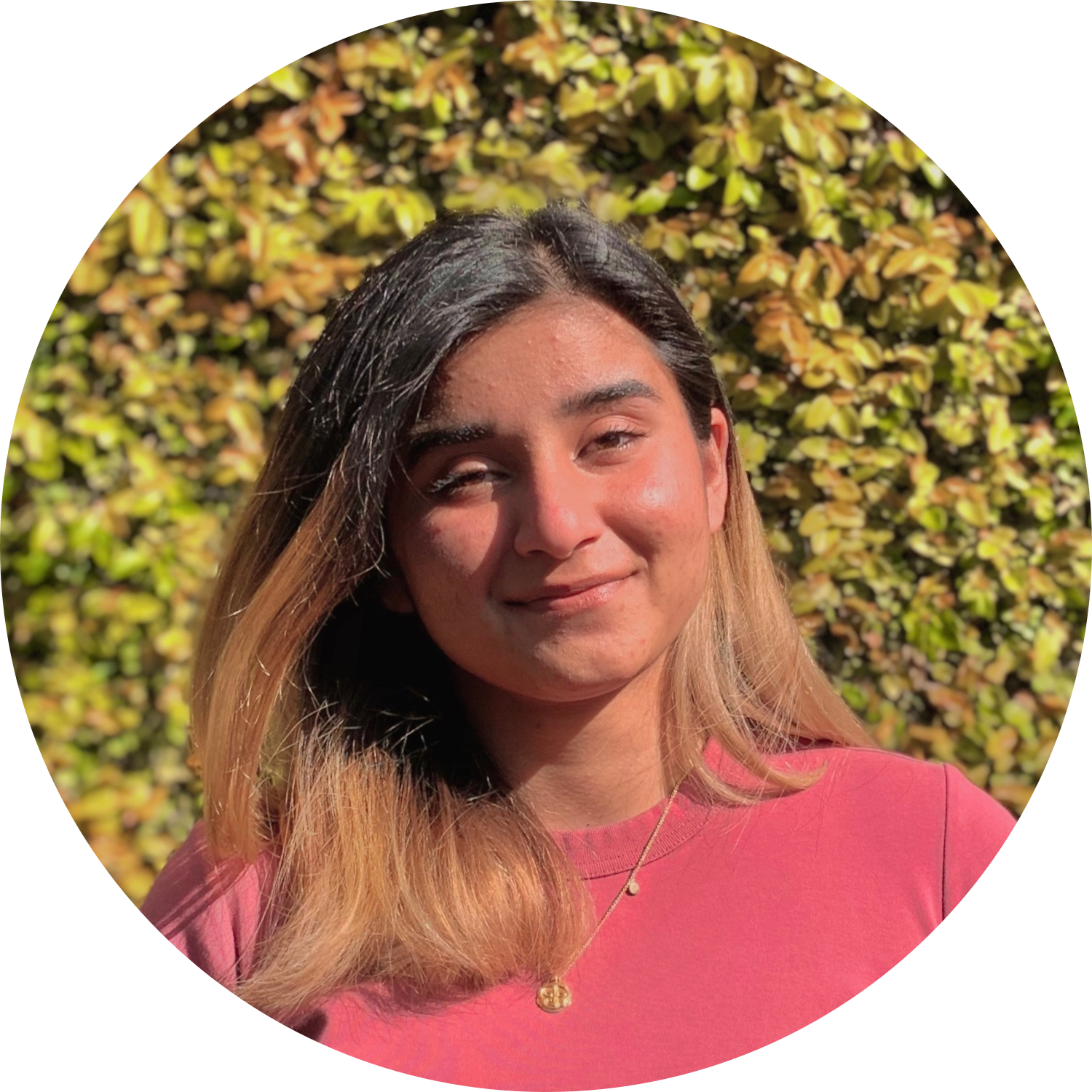 Priya Singh-Kaushal
Program Coordinator
Priya Singh is studying a Bachelor of Arts and Science at Monash University, majoring in International Relations and Immunology, and is the Secretary General of the Victorian Model United Nations Conference. She is Interested in Global Health, human security and the geopolitics of the aerospace industry, and hopes to somehow combine all her fields of interest in a future career. In almost complete polarity, she also dreams of running away and becoming a photographer, capturing the world, life and everything in between.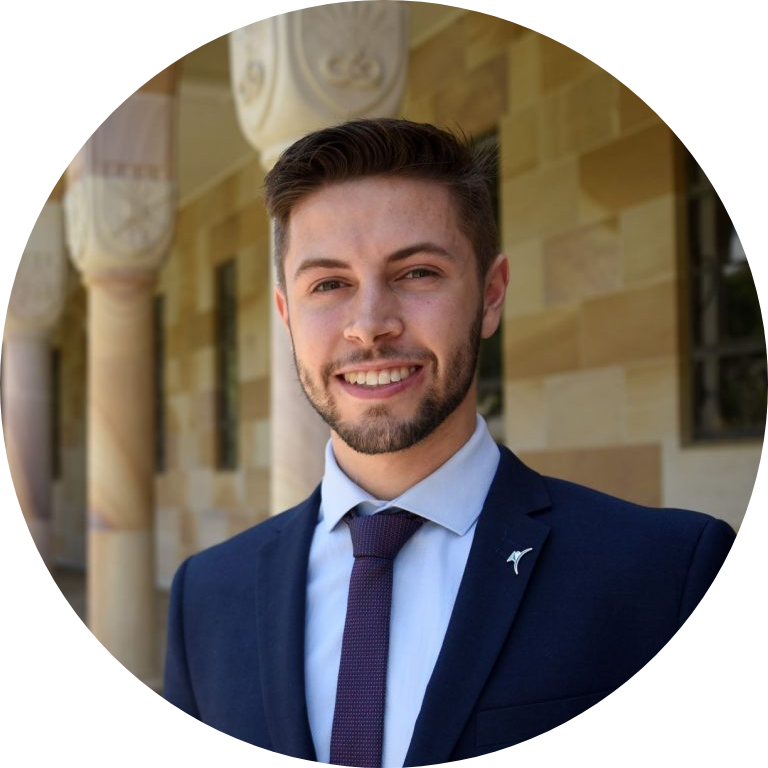 Hamish Self
Team Coordinator
Hamish studies Aerospace Engineering and Applied Mathematics at Monash University. He is passionately involved in Monash's rocketry team and the AYAA, and loves nothing more than talking about space to anyone who will listen. Hamish brings his previous experience as a satellite systems engineer to inform Astra's scenarios and maximise their real-world applicability. Hamish is motivated by the complex and collaborative challenges within Aerospace, and by the collective good that access to space has brought to life on Earth. In future, he aims to work to increase access to space and grow the space industry in Australia, pursuing his twin interests of space exploration and science communication.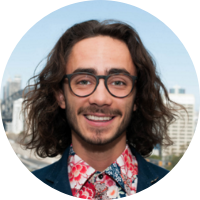 Joshy Rohan-Gould
Program coordinator
Joshy studying Engineering and Computer Science student at UNSW, Majoring in Mechatronics and AI respectively. He draws his infectious passion for all things aerospace from the belief that the challenges faced in space, whether diplomatic, technological, or otherwise, pose the perfect excuse for humanity to unite and solve the world's problems through the process of shared knowledge and fostering a growing space-economy. He attended AYAA Aerospace Futures 2018, sparking an interest to get more involved in 2019 as part of the organising committee, and later the head of the NSW chapter of AYAA. Joshy is devoted to becoming an astronaut/engineer living and working in space, ideally designing habitation and survivability hardware and software for human exploration.