Astra is spearheaded by an interdisciplinary team of capable youth leaders and young professionals.
Connect with us!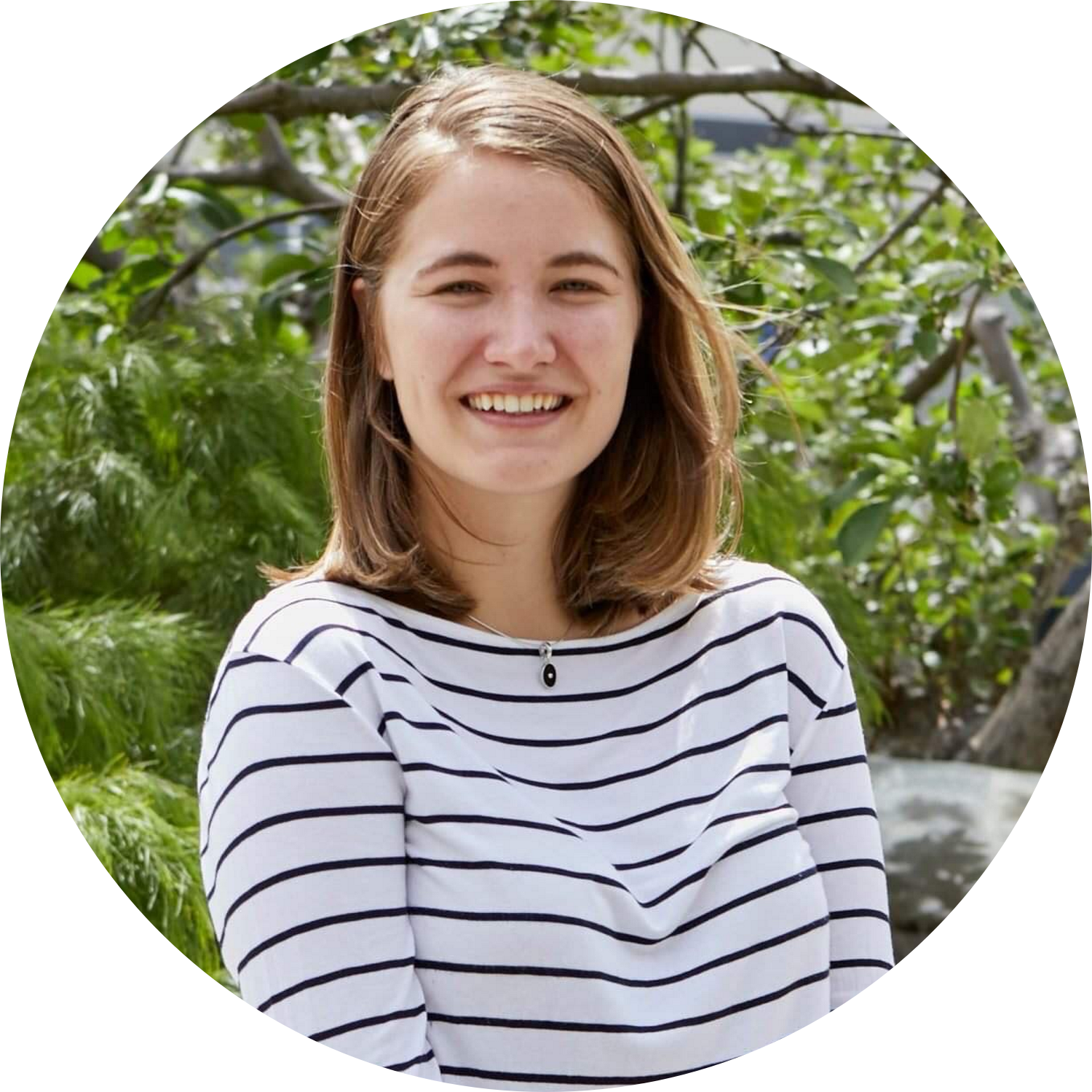 Meaghan Munro
Program Director
Meaghan Munro is studying a Bachelor of Aerospace Engineering at Monash University. She is passionate about Aerospace because it presents both complex engineering challenges but also because it is such a multi-disciplinary space. Meaghan was previously the Aerospace Futures chair for 2019 and is a strong member of the AYAA community. Meaghan is passionate about equipping people with space literacy, and providing opportunities for the broader Aerospace community to come together.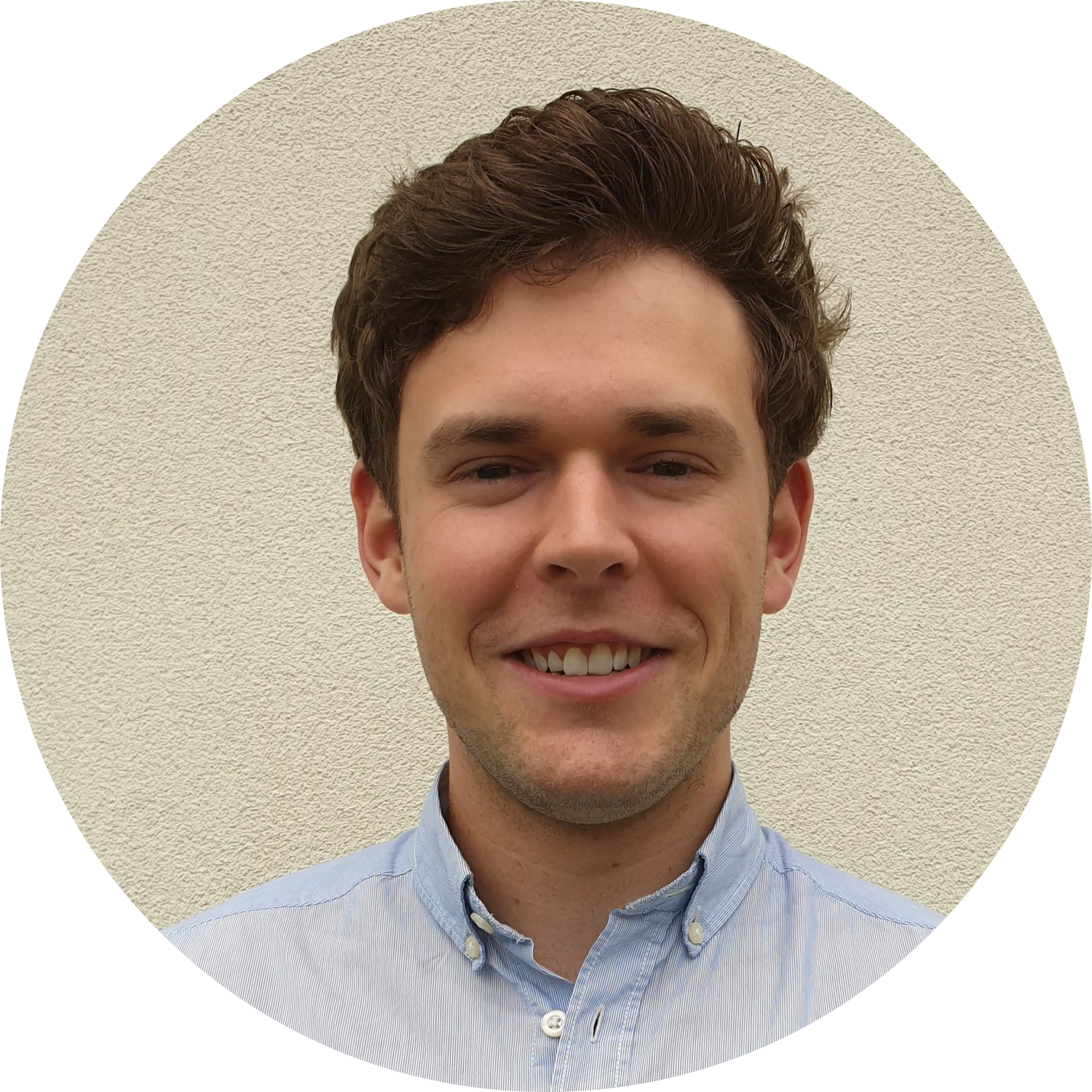 Daniel Jackson
program DEPUTY DIRECTOR
Daniel Jackson is studying a Bachelor of Laws(Honours)/Bachelor of Arts degree with a Diploma in French Studies at Monash University. His enthusiasm for space originates from watching space launches as a child which has developed into a keen interest in space law and policy. This is also Daniel's first role with the Australian Youth Aerospace Association. He is excited to demonstrate the role that the law has to play in creating a viable space industry in Australia.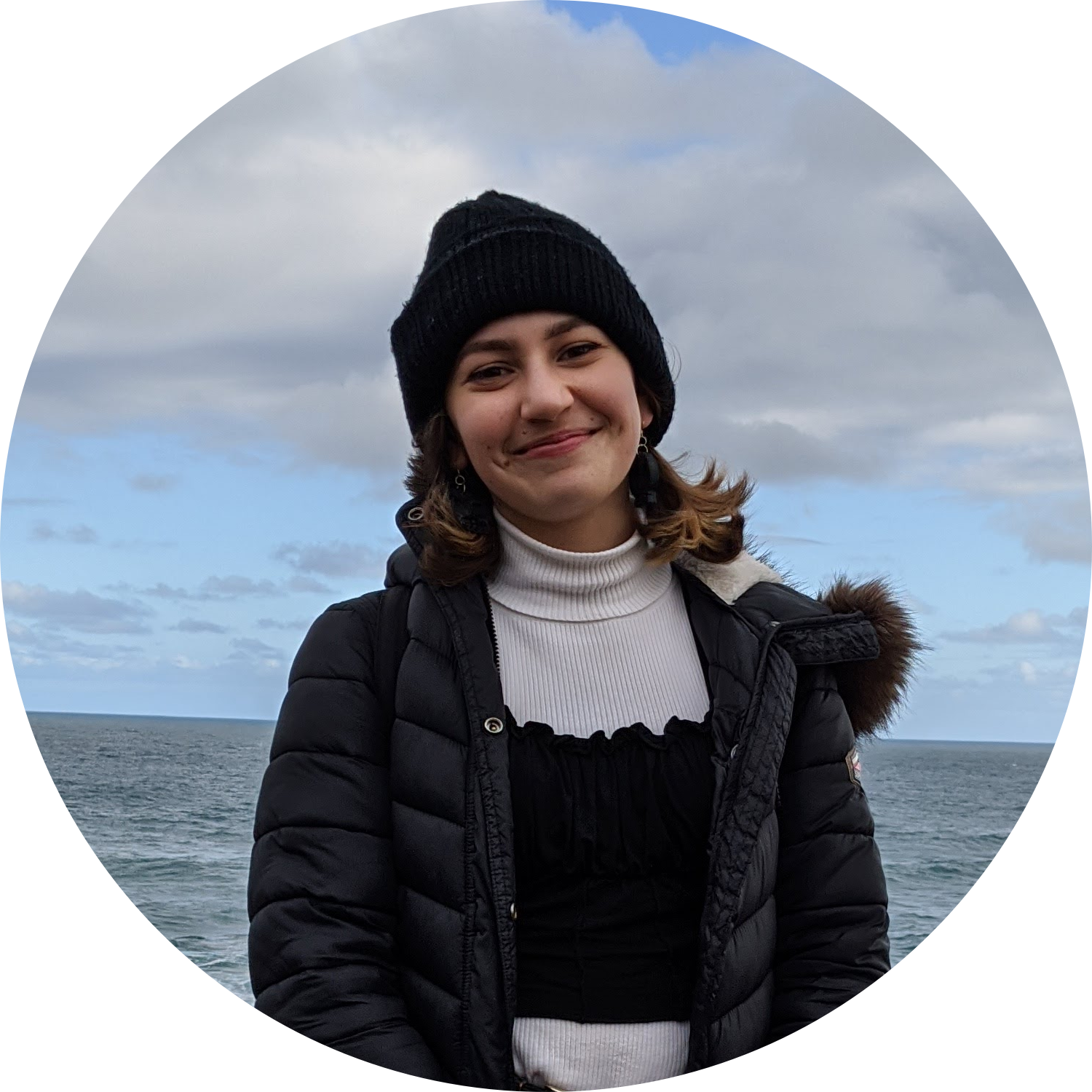 Emily Painter
Communications Manager
Emily Painter is studying Science Advanced – Global Challenges at Monash University specialising in psychology and computer science. Her interest in space derives from a passion for societal and planetary risk mitigation, as well as futurism and technological progress. Emily is a generalist who enjoys bringing creativity and design to ambitious 'for-good' teams and endeavours. She also teaches kids to code, and recently interned with Responsible Technology Australia.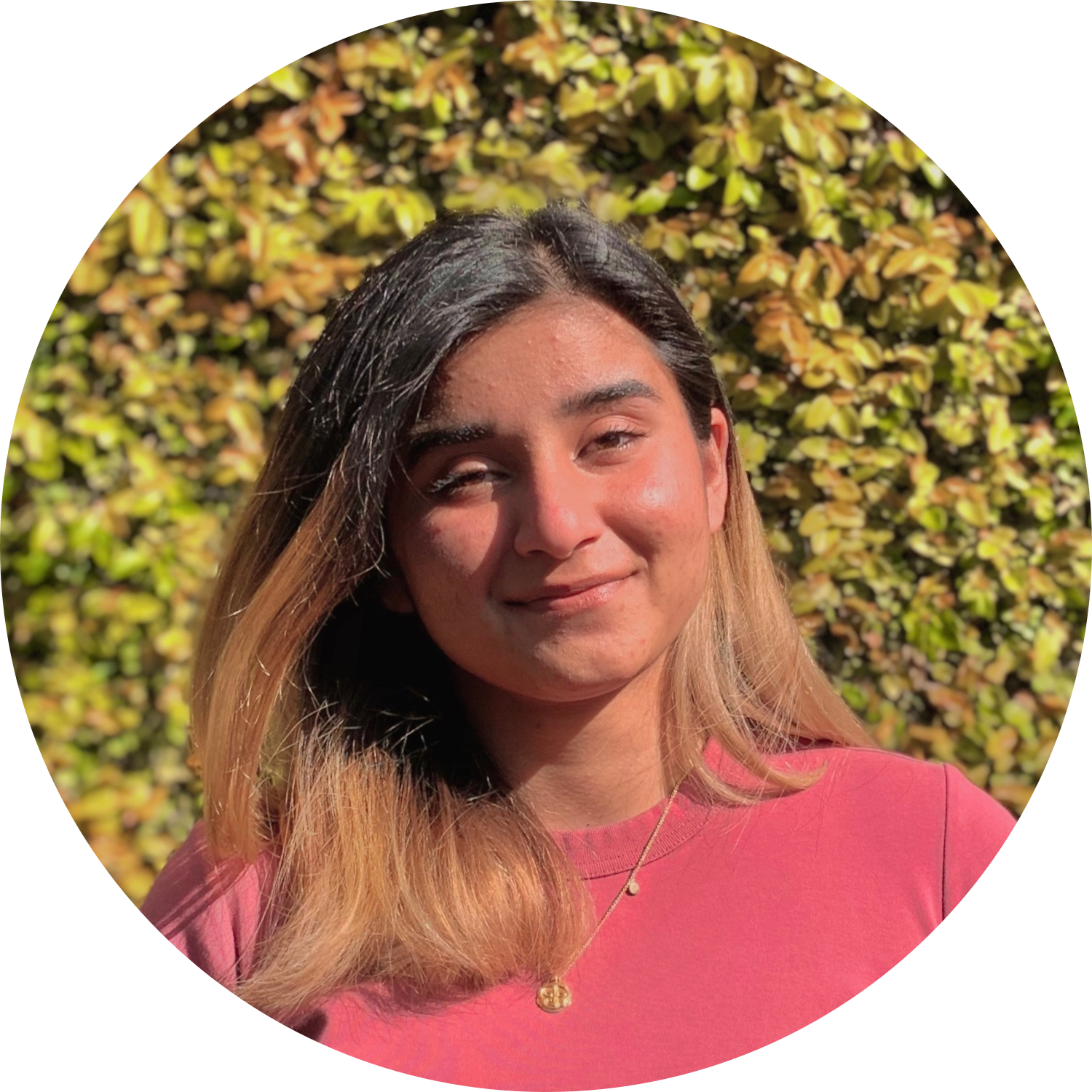 Priya Singh-Kaushal
Program manager
Priya Singh is studying a Bachelor of Arts and Science at Monash University, majoring in International Relations and Geographical Sciences.
She is interested in human security, the political economy of climate change, and the geopolitics of the aerospace industry. She is passionate about bridging the gap between the physical and social sciences to explore our understanding of how the world works, and how it can be better.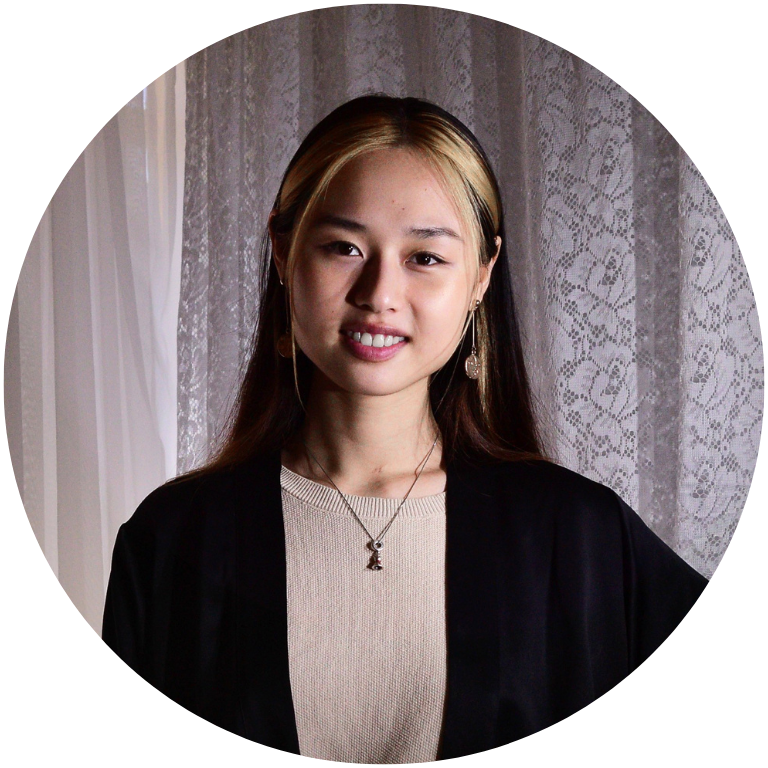 Quynh-Anh Duong
Team manager
Quynh Duong is currently studying Bachelor of Aerospace Engineering/Bachelor of Laws at Monash University. She is passionate about discovering new things and endeavours to motivate others to be the same. Quynh has a fierce commitment to learning and has a particular dedication toward space-related topics, making this venture in the Astra Program especially significant for her. True to her passion for leading and encouraging others, she is an instructor for the junior class at a martial arts company. Quynh hopes to someday find a career which combines all of her interests and passions into one.