Astra is spearheaded by an interdisciplinary team of capable youth leaders and young professionals.
Connect with us!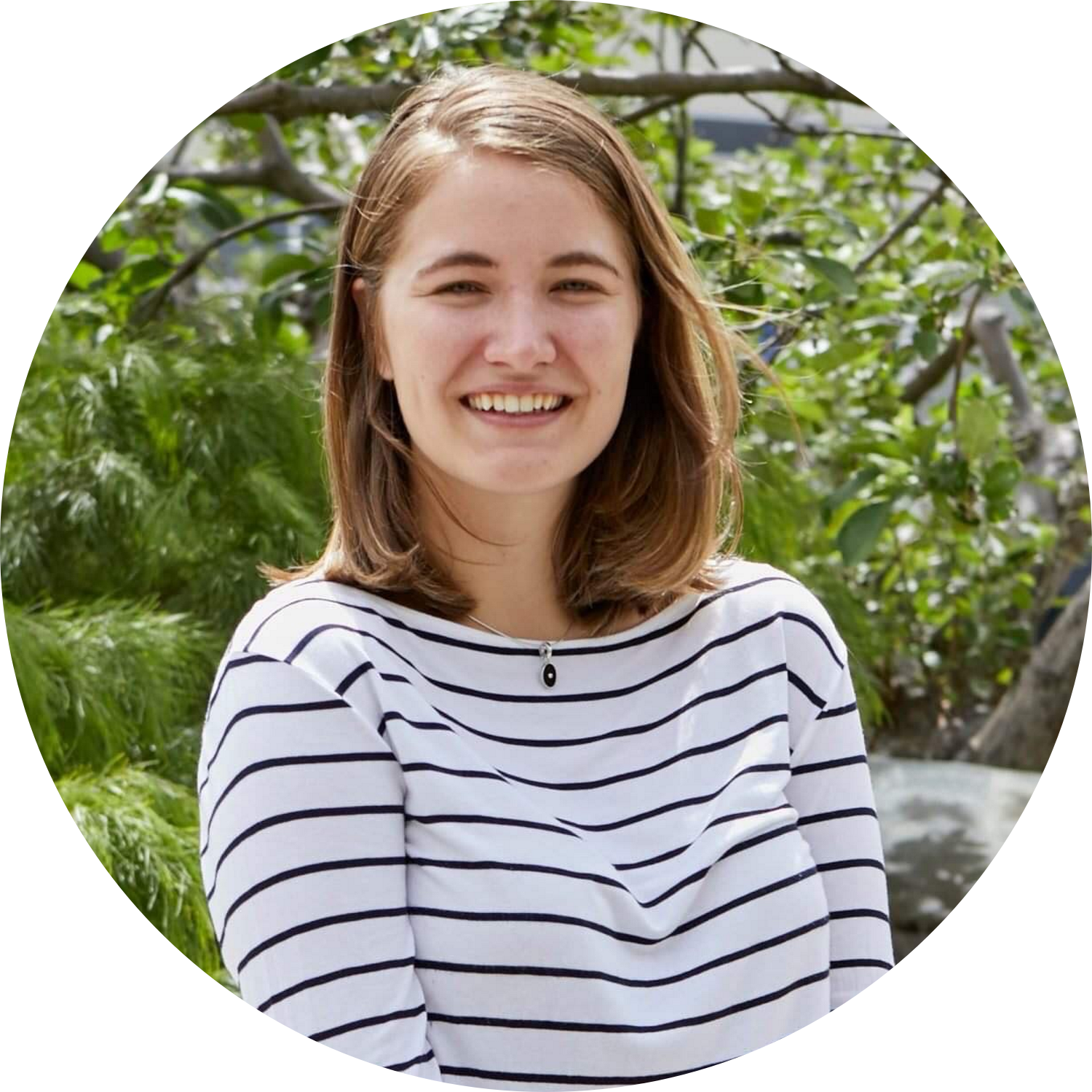 Meaghan Munro
Program Director
Meaghan Munro is studying a Bachelor of Aerospace Engineering at Monash University. She is passionate about Aerospace because it presents both complex engineering challenges but also because it is such a multi-disciplinary space. Meaghan was previously the Aerospace Futures chair for 2019 and is a strong member of the AYAA community. Meaghan is passionate about equipping people with space literacy, and providing opportunities for the broader Aerospace community to come together.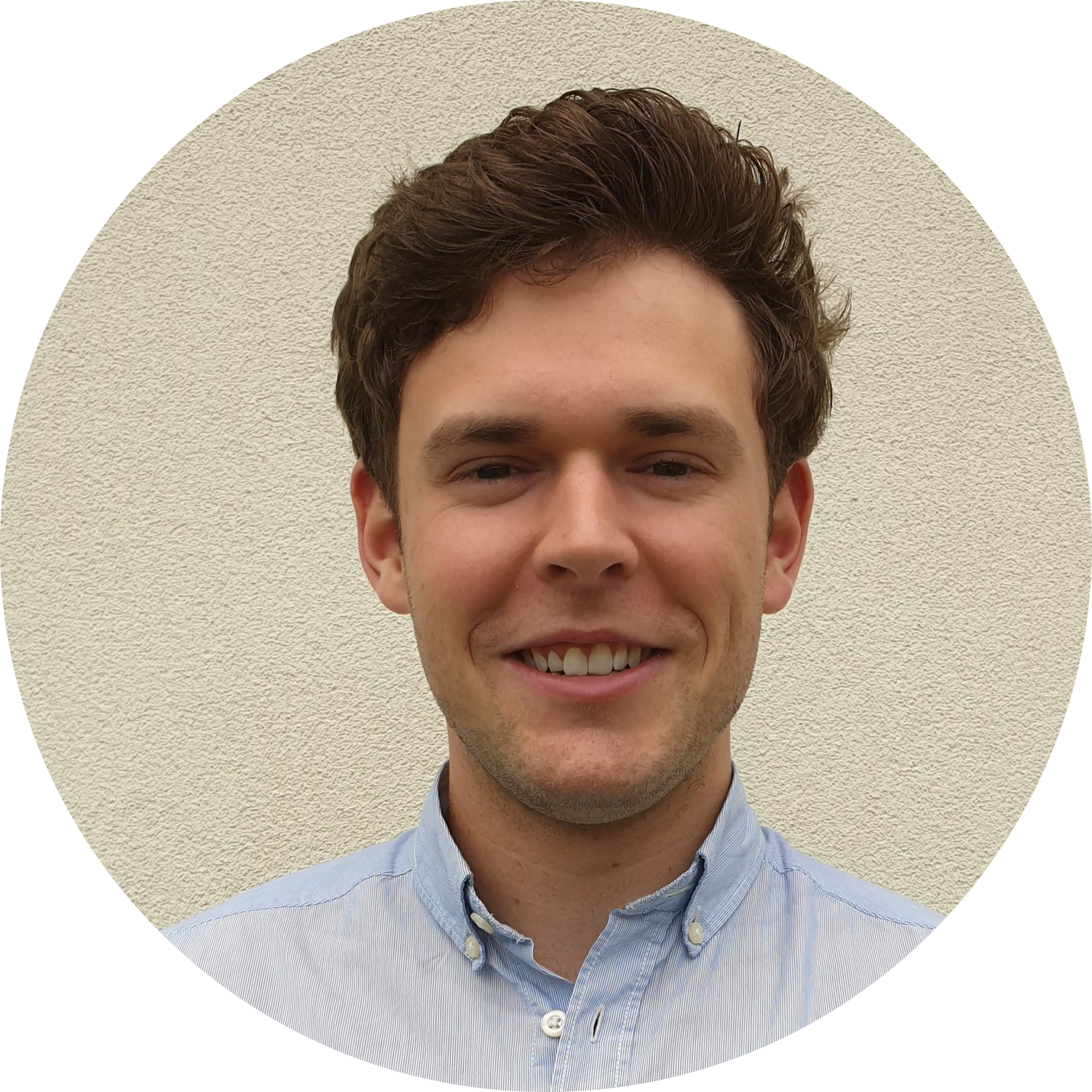 Daniel Jackson
program DEPUTY DIRECTOR
Daniel Jackson is studying a Bachelor of Laws(Honours)/Bachelor of Arts degree with a Diploma in French Studies at Monash University. His enthusiasm for space originates from watching space launches as a child which has developed into a keen interest in space law and policy. This is also Daniel's first role with the Australian Youth Aerospace Association. He is excited to demonstrate the role that the law has to play in creating a viable space industry in Australia.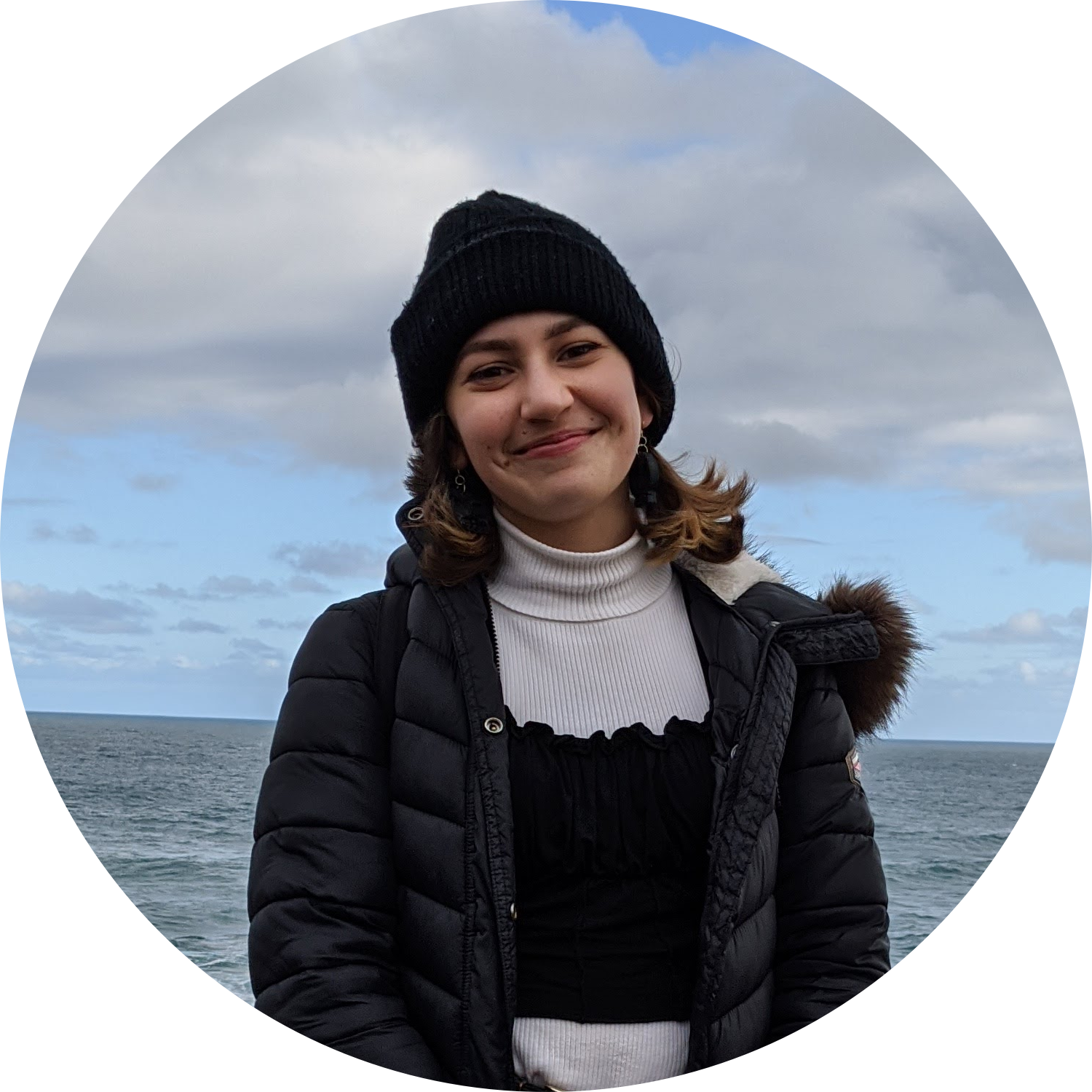 Emily Painter
Communications Manager
Emily Painter is studying Science Advanced – Global Challenges at Monash University specialising in psychology and computer science. Her interest in space derives from a passion for societal and planetary risk mitigation, as well as futurism and technological progress. Emily is a generalist who enjoys bringing creativity and design to ambitious 'for-good' teams and endeavours. She also teaches kids to code, and recently interned with Responsible Technology Australia.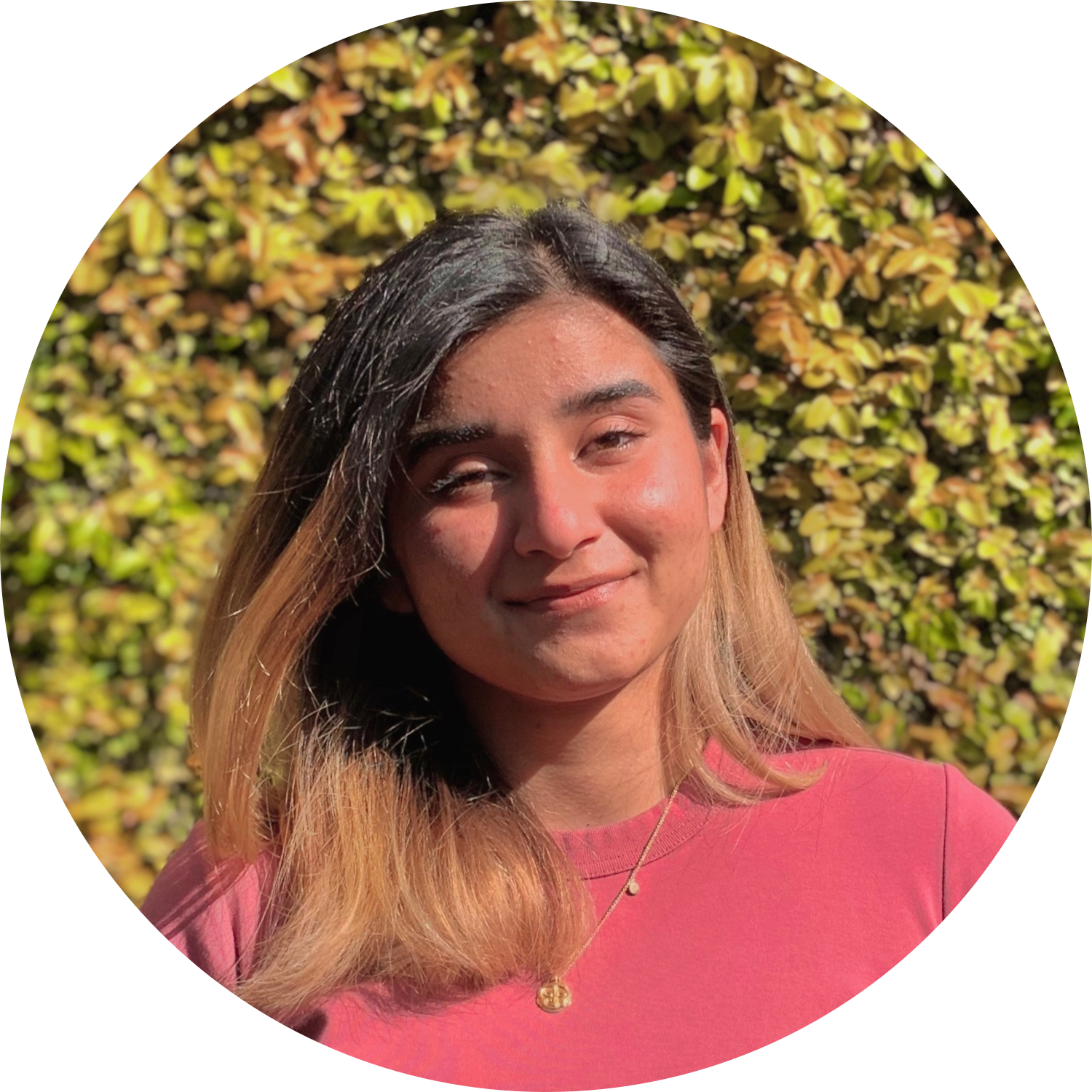 Priya Singh-Kaushal
Program manager
Priya Singh is studying a Bachelor of Arts and Science at Monash University, majoring in International Relations and Geographical Sciences.
She is interested in human security, the political economy of climate change, and the geopolitics of the aerospace industry. She is passionate about bridging the gap between the physical and social sciences to explore our understanding of how the world works, and how it can be better.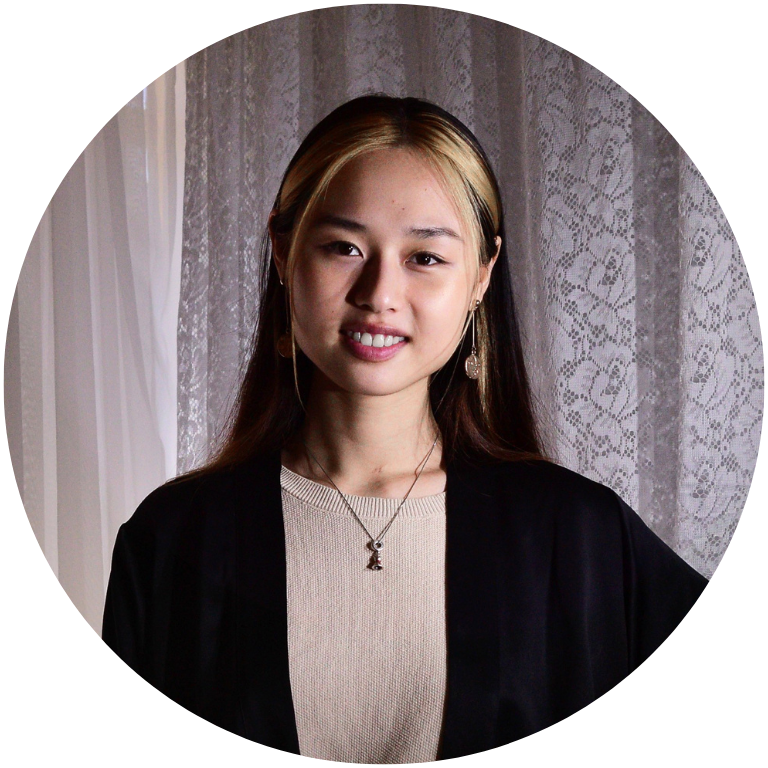 Quynh-Anh Duong
Teams Manager
Quynh Duong is currently studying Bachelor of Aerospace Engineering/Bachelor of Laws at Monash University. She is passionate about discovering new things and endeavours to motivate others to be the same. Quynh has a fierce commitment to learning and has a particular dedication toward space-related topics, making this venture in the Astra Program especially significant for her. True to her passion for leading and encouraging others, she is an instructor for the junior class at a martial arts company. Quynh hopes to someday find a career which combines all of her interests and passions into one.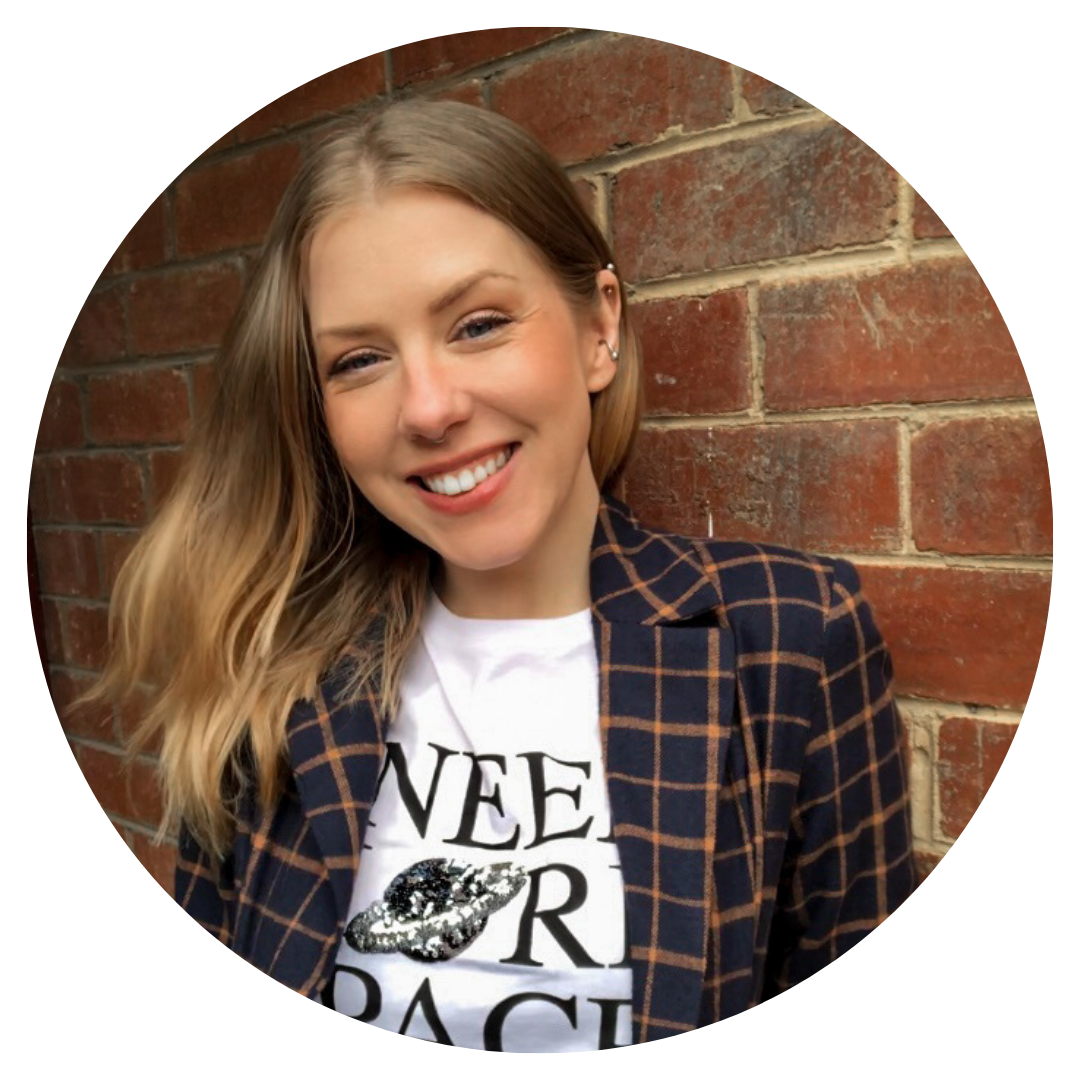 Jessica Baker
Communications coordinator
Jessica Baker graduated with a Bachelor of Arts (Honours) in Community Archaeology from Monash University, and now works as a field archaeologist and heritage advisor. After developing an interest in Space Archaeology and Heritage she joined the inaugural year of the Astra Program as a participant. As a result of her positive experience with Astra and the Australian space community, in 2022 she will begin a Masters in Space Operations at UNSW. Jessica is passionate about interdisciplinary cooperation and encouraging inclusive, creative, and accessible information channels for the industry and public.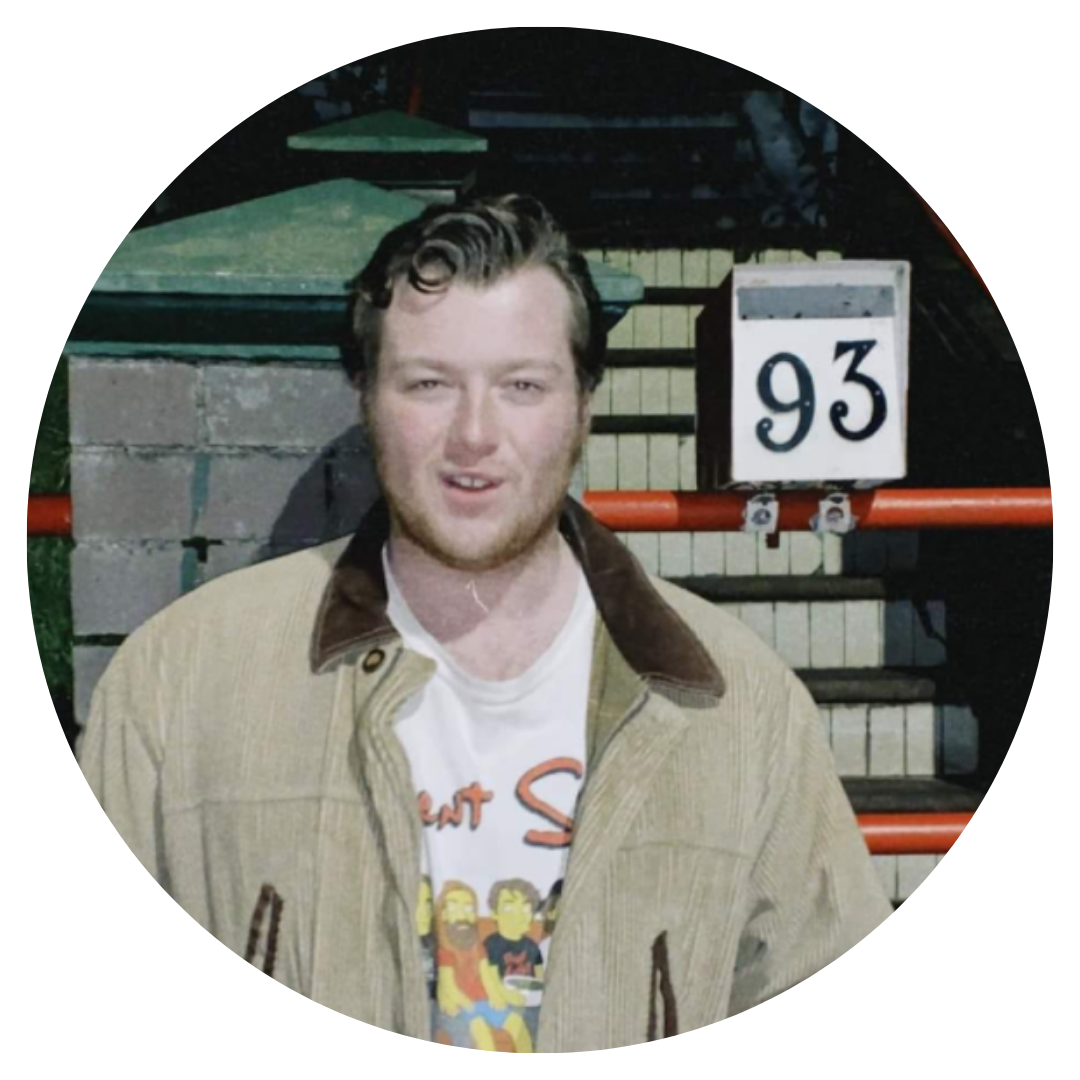 Nathan Eirth
Communications Coordinator
Nathan Eirth is studying Bachelor of Aerospace Engineering at University of new South Wales. He is passionate about all things space-related, especially space vehicles and astronomy. He has a keen eye on the future of the Australian aerospace industry, and is passionate about bringing attention to this ever-evolving and important sector. One day, Nathan is hoping to work on innovative space vehicle design.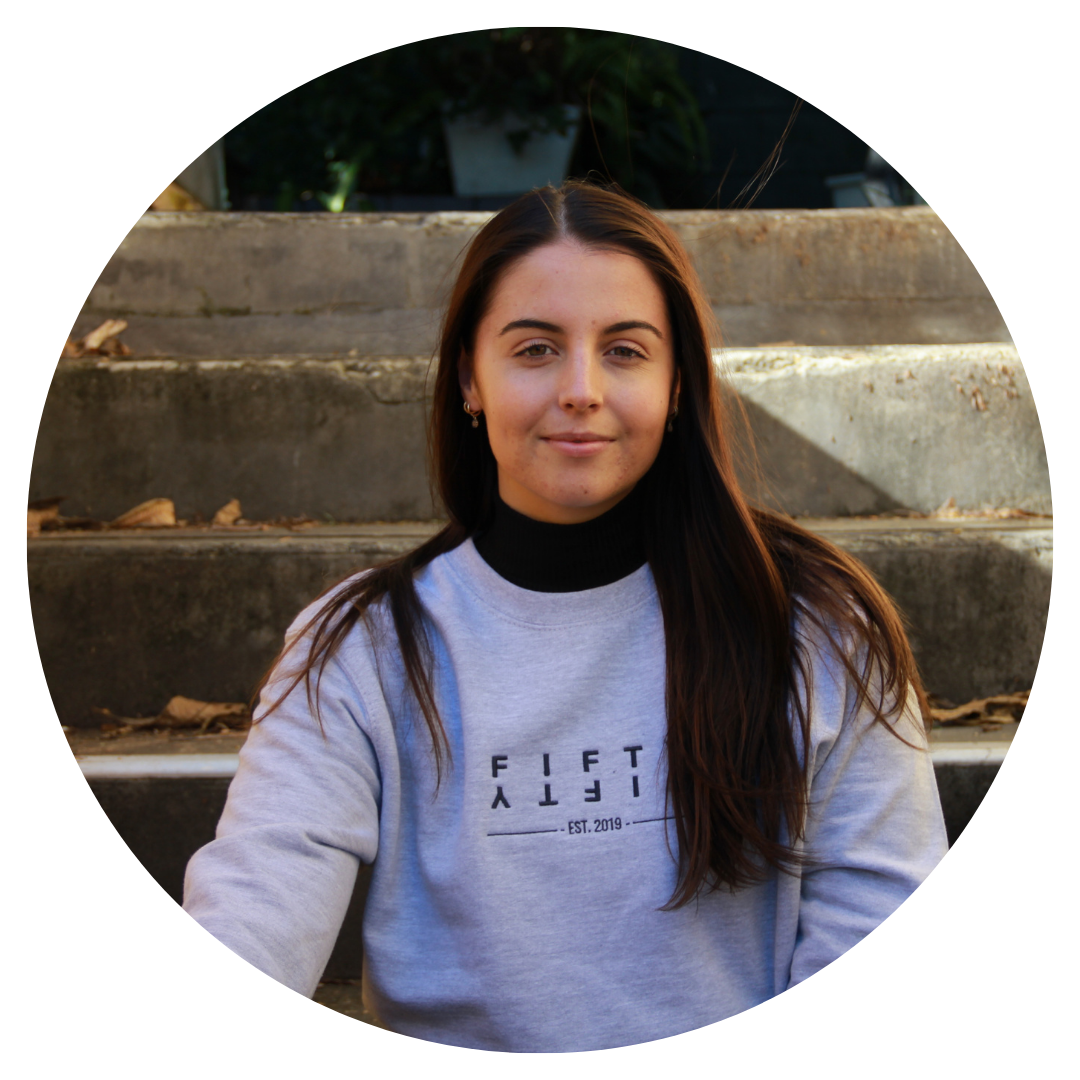 Amelia Holmes
Program Coordinator
Amelia Holmes is studying a Bachelor of Aerospace Engineering at the University of New South Wales. Amelia's passion for space developed from a love of sci-fi books and movies growing up, and is interested in how space missions can be used in unconventional ways to improve our quality of life. As well as this, Amelia is passionate about creating equal opportunities for female-identifying people and marginalised groups and hopes to encourage people of all backgrounds to find a safe space in the face of adversity.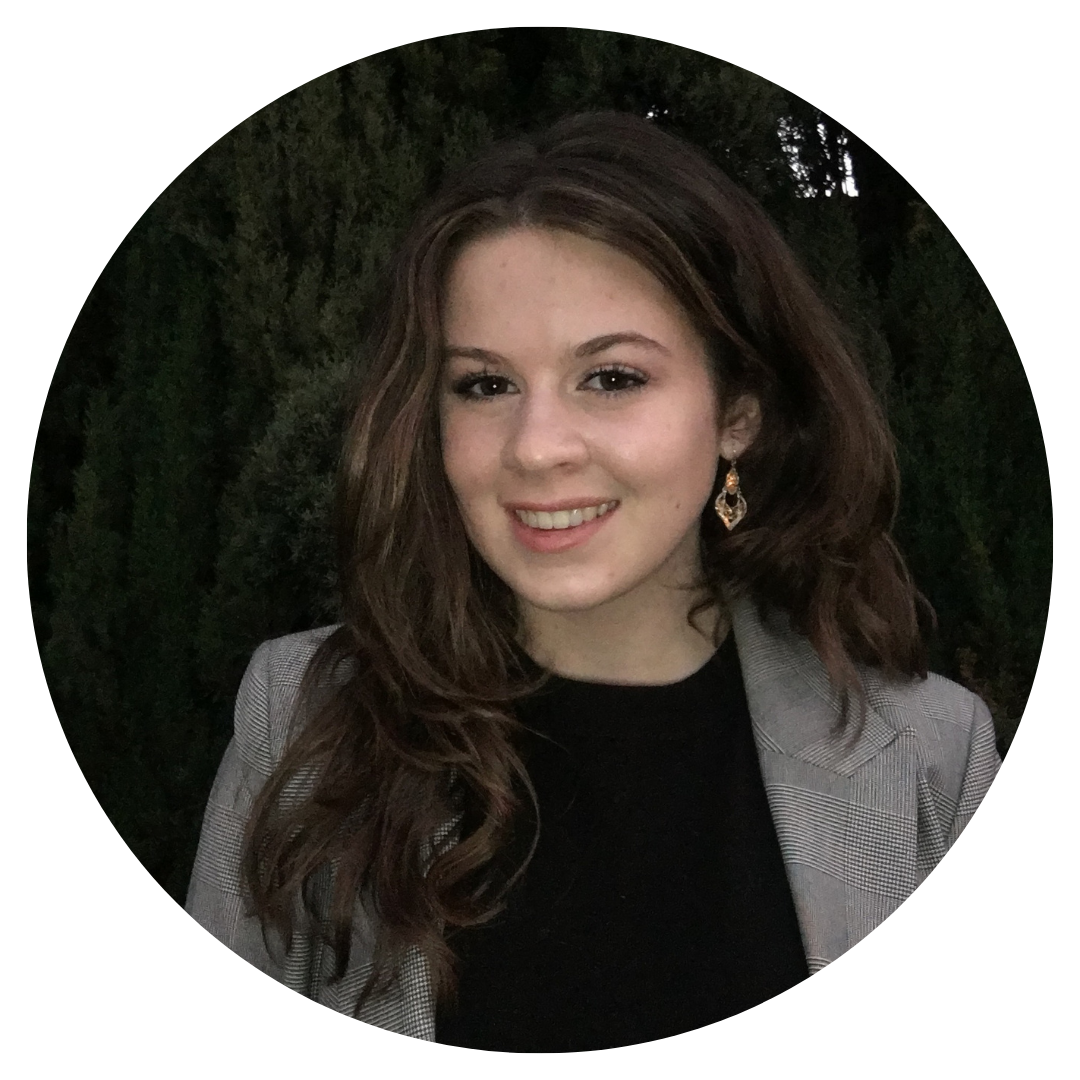 Shannon McGarry
Program Coordinator
Shannon McGarry is studying a Bachelor of International Relations and Law (Honours) at the Australian National University. 
Shannon has always been fascinated by space, which has developed into a deeper interest on space law, policy and the geopolitics of space, as well as an interest Australia's growing aerospace capabilities and the multidisciplinary challenges this presents. Outside of space, she is also interested in Middle Eastern politics, having studied Arabic during university and spent time at the Middle East University in Jordan. She is currently interning in the Lowy Institute's West Asia Program and was formerly the Middle East and North Africa Fellow with Young Australians in International Affairs.
Jae Lee
Program Coordinator
Jae Lee is studying a Bachelor of Law and Commerce degree at Monash University with a major in Finance and background in Commercial Law. AYAA and their diverse team of talented young professionals and inspired Jae to help bridge the gap between the Aerospace industry and individuals with non-STEM backgrounds.
His curiosity about the extra-terrestrial was sparked by Sci-Fi movies growing up, which has morphed into an interest Space Law and the role of policy makers in developing a strong legal framework to make way for emerging technologies to tackle global problems.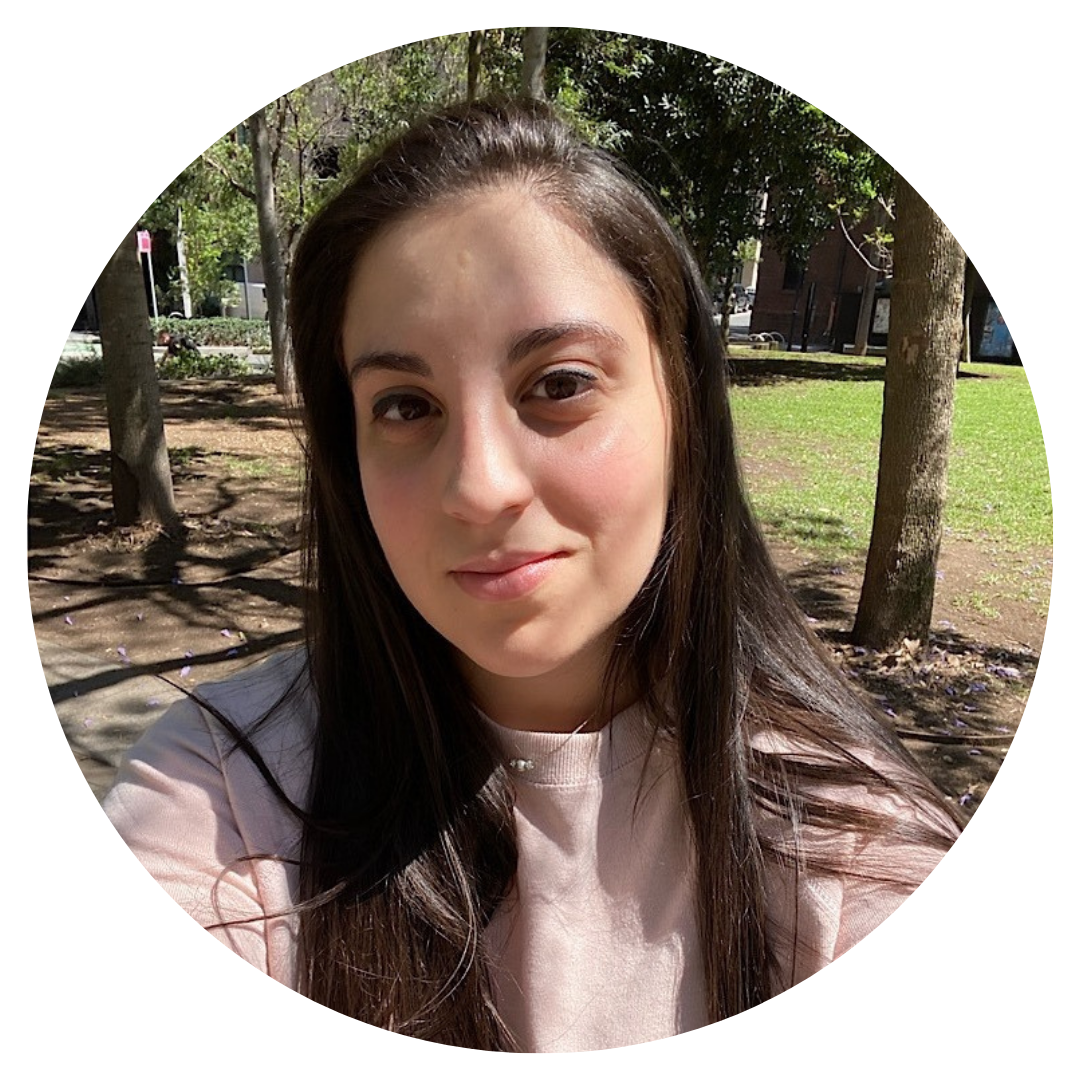 Zeina Shaheen
Social media coordinator
Zeina Shaheen holds a Bachelor of Commerce (Business Law major) and is currently working towards a Bachelor of Advanced Studies (Honours – Space Law) and a Bachelor of Laws at the University of Sydney. She is a passionate advocate for the need for effective law making in ensuring the fair, sustainable and safe use of outer space. She is an alumna of the 2021 European Centre for Space Law (ECSL)/ European Space Agency (ESA) Summer Course on Space Law and Policy and is a mentee in the United Nations Office for Outer Space Affairs (UNOOSA) Space4Women mentorship program – 2021/2022 cohort. She wrote an article 'Outer Space and the Future of the Law' in the 7th edition of Law in Society Journal published by Sydney University Law Society.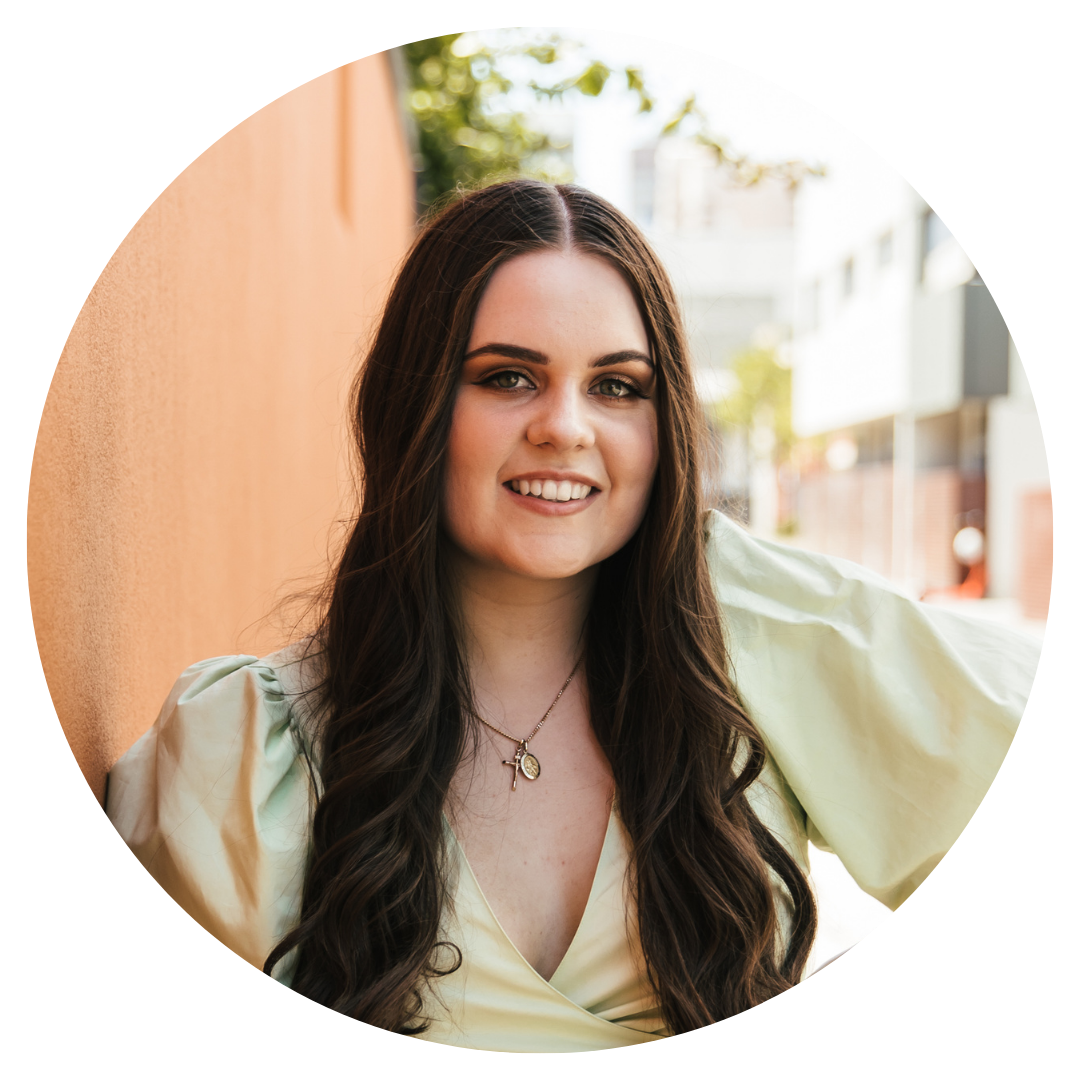 Darcey Watson
Team coordinator
Darcey Watson is a compliance professional at an Australian work health and safety tech company, overseeing compliance in accordance with several international standards, as well as other certifications and endorsements. She holds a Bachelor of Science (Biomedical Science) with a double major in Microbiology & Immunology and Biochemistry, as well as a first-class honours degree in Molecular and Biomedical Science focusing on ancient viruses at the Australian Centre for Ancient DNA, through the University of Adelaide. Darcey is also the Chair of the Board of Directors for Spence Club Inc, a unique networking club for high-achieving professional women in South Australia and volunteers with the Andy Thomas Space Foundation. In her spare time Darcey is also the co-founder and co-host of CoLab Society, a podcast focused on highlighting traditional and non-traditional science career pathways for females in South Australia, with an occasional dinner soiree thrown in. Darcey is extremely passionate about raising the profile of Science and Technology innovation within Australia.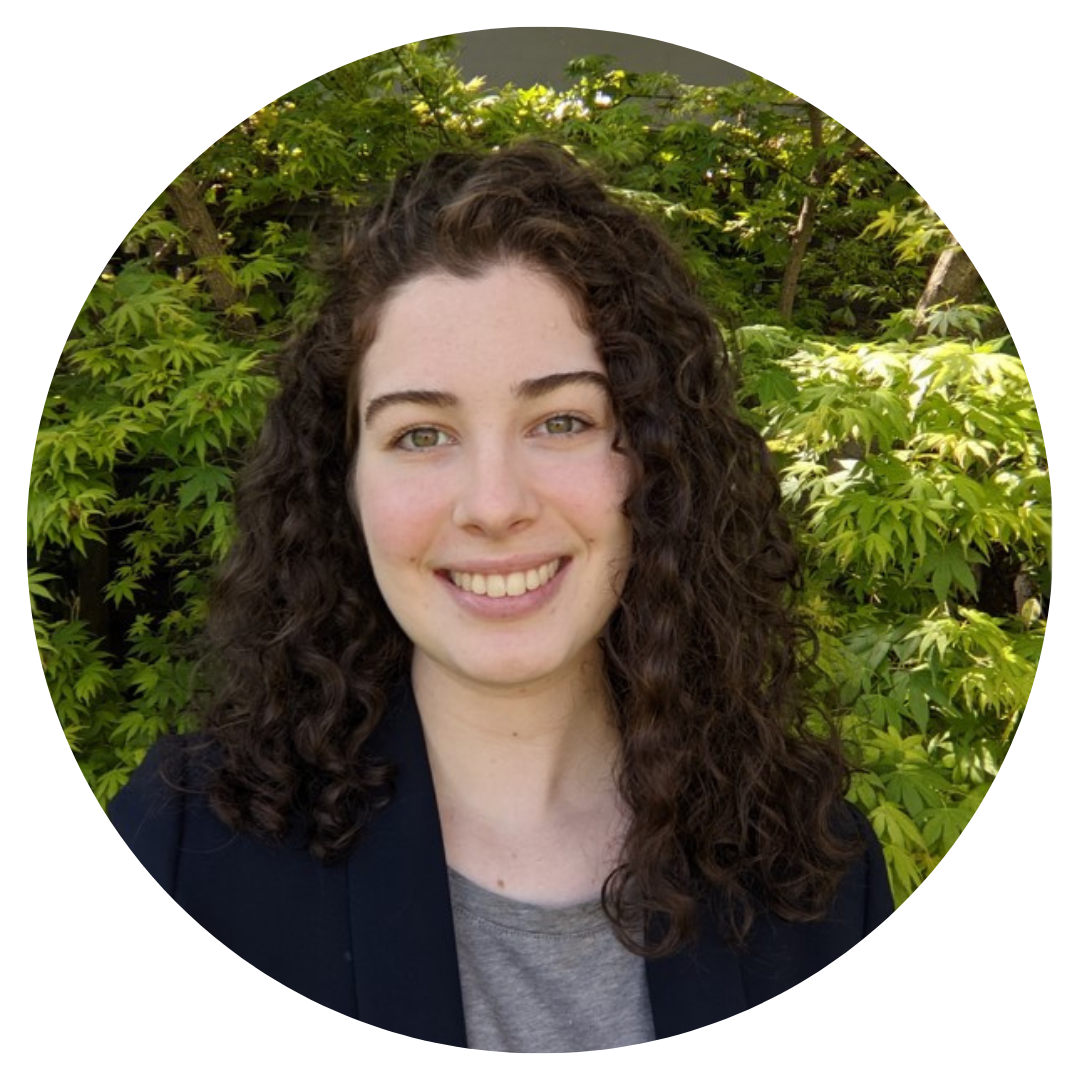 Olivia Sasse
Team coordinator
Olivia Sasse is studying a Bachelor of Law (Honours)/Bachelor of Arts degree at Monash University, majoring in Ancient History.
Olivia's interest in the legal industry's engagement with emerging technology grew from her studies in Australia's regulation of biotechnology. Keen to explore the area further, and also indulge a childhood fascination with space born from watching Star Wars and Doctor Who with her brothers, Olivia participated in the inaugural ASTRA program. This year, she is excited to help other young Australians with non-STEM backgrounds to discover the breadth of the space industry and to realise that everyone has something to bring to the table.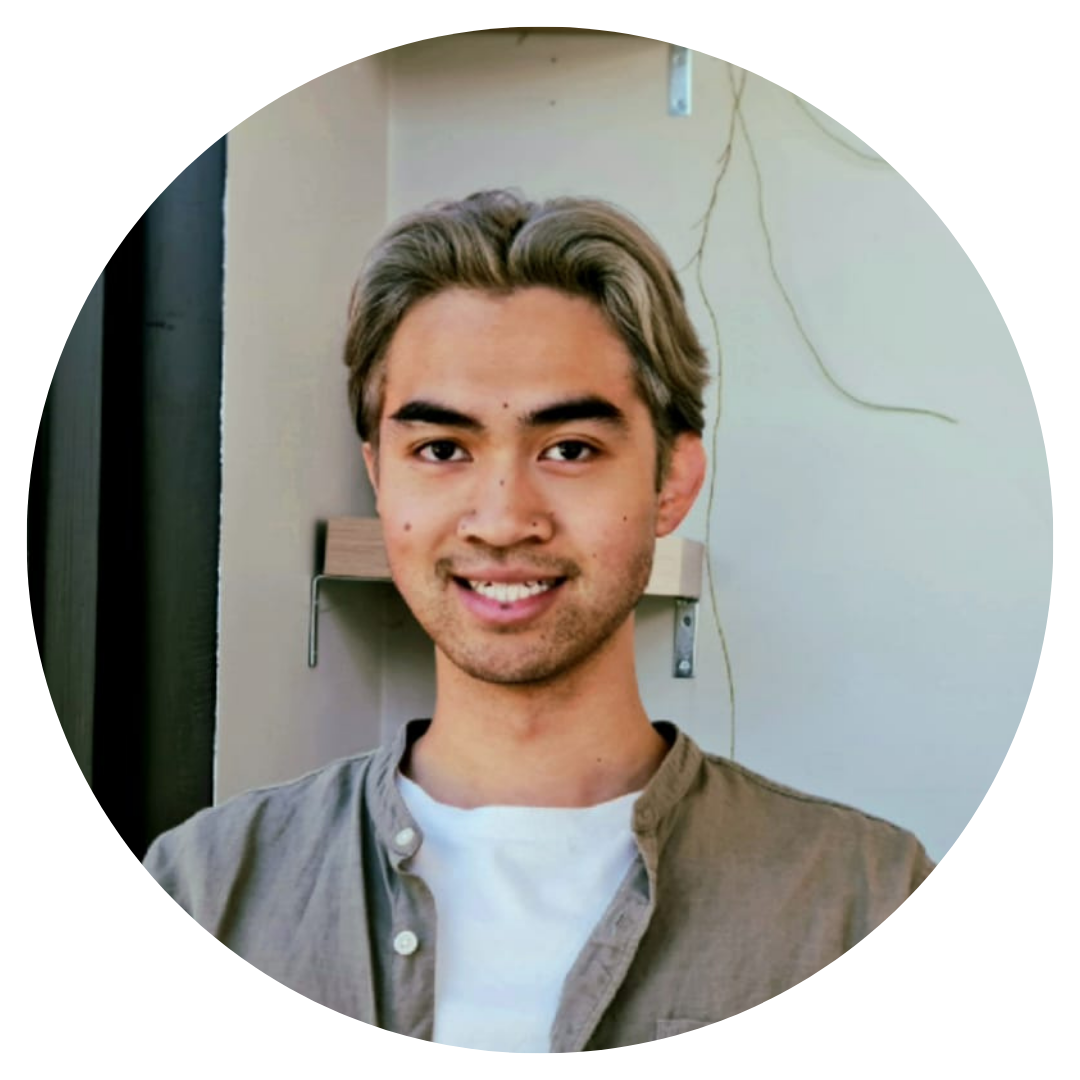 Yanni Nguyen
Team coordinator
Yanni Nguyen is studying a Bachelor of Aerospace Engineering/Bachelor of Commerce at Monash University. His curiosity about space stems from being drawn to adventure and discovery, and has only deepened since learning about AYAA. As someone who enjoys a challenge and learning about all things space-related, Yanni is thrilled to embark on this exciting journey in the Astra Program. Looking to the future, Yanni is hoping to pursue an engineering career in the aerospace industry.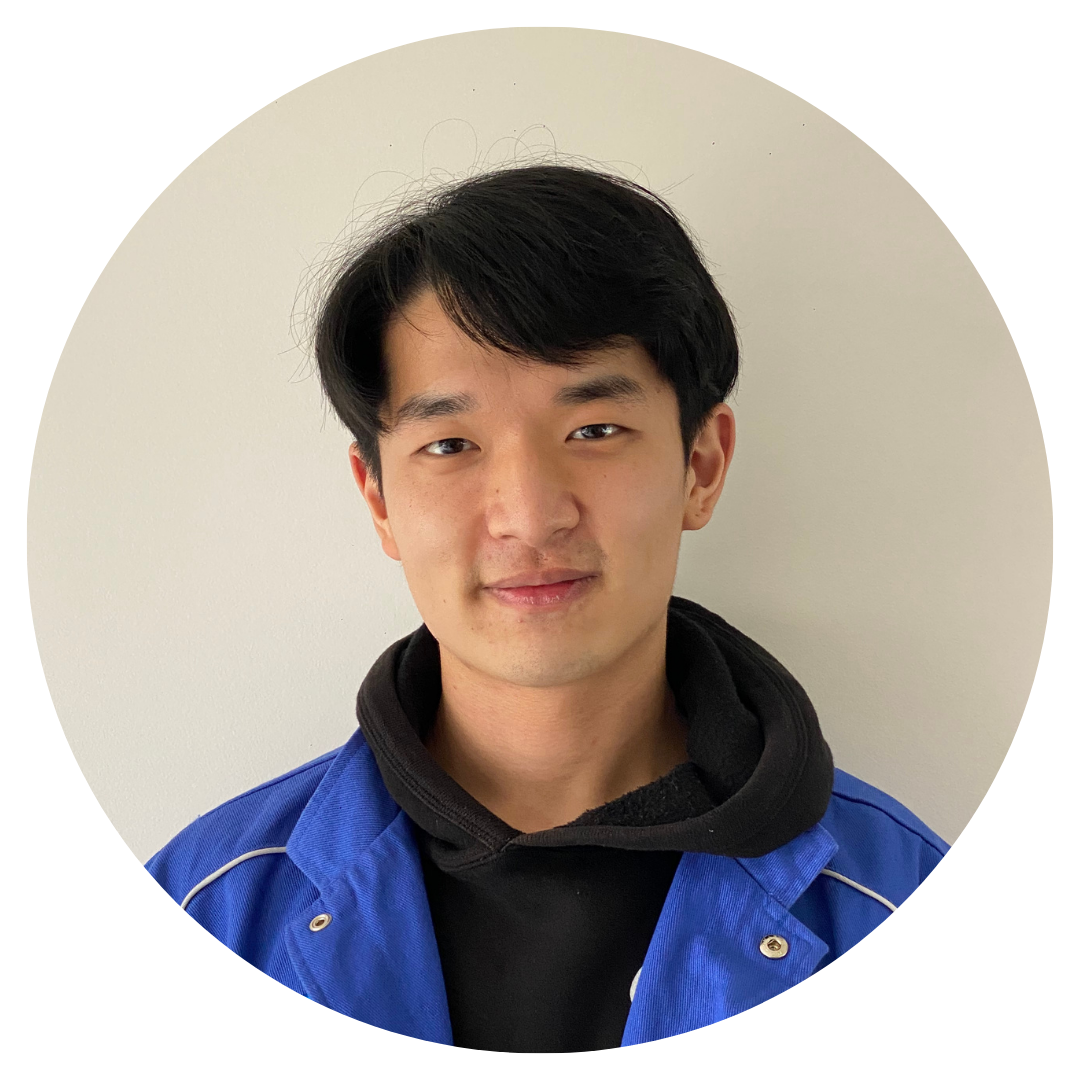 Joshua Choi
Team coordinator
Joshua Choi is studying Bachelor of International Security Studies / Bachelor of Laws (Honours) at the Australian National University. He is passionate about drawing together multi-disciplinary perspectives and believes it is necessary to solve the emerging problems in the domain of space.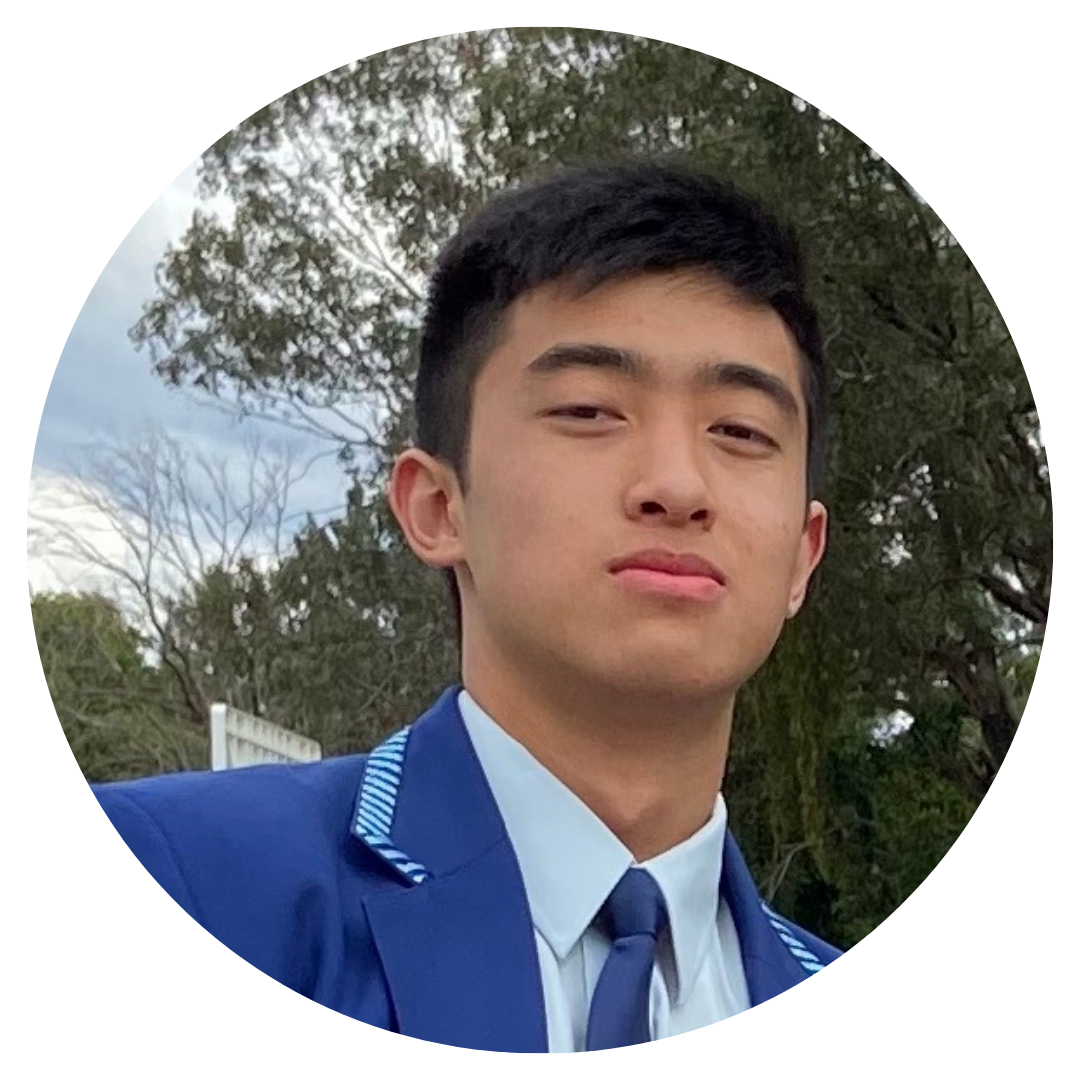 Johnnathan Mak
Team coordinator
I am currently studying a Bachelor of Mechatronics Engineering/Bachelor of Computer Science at The University of Sydney. My interest in space developed rapidly during high school, wherein I would procrastinate by watching an endless stream of space related videos like Neil deGrasse Tyson's podcasts, or SpaceX launches at 4:00 am. The notion of exploring the unknown drew me towards the Space industry and I can not envision myself furthering my career into any other industry because of this. My passion lies in space, and thus, I am keen to learn and involve myself in all of its facets, which is what motivates me to be apart of the Astra program. I also hope to share my passion with lots of people in the near future.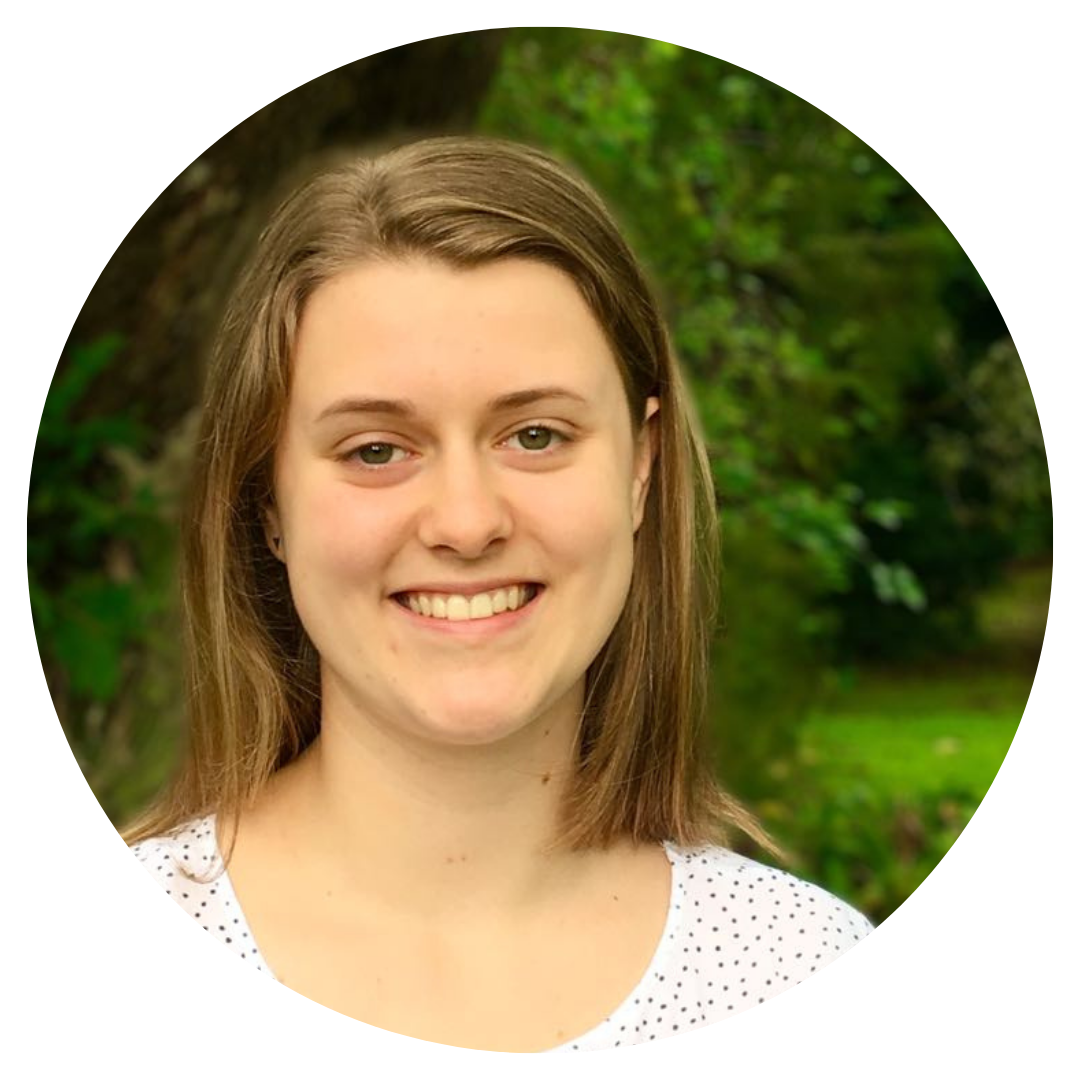 Eleonor Logan-Cole
Team coordinator
Eleonor Logan-Cole is studying a Bachelor of Aerospace Engineering and Physics at the University of Sydney. She believes space is an incredibly powerful way to inspire humanity and to build a more innovative and sustainable future, and this drives her love for aerospace. Eleonor was a participant on the inaugural Astra program and published the white paper 'Launching Australia into the Space Age'. She is incredibly passionate about sustainability within the growing Australian Aerospace industry, and has been very active within the AYAA community, most recently holding the position as NSW State Representative for the AYAA in 2021. Eleonor's dream is to become an astronaut and to work in space, and continue to grow passion for Aerospace from within Australia and globally!