Three Teams, Three Topics
Astra Participants are divided into three teams to address three different space issues. This year's topics are described below.
How can Australia use satellite technologies for the benefit of the earth and environment?
Satellite technology has the capacity to capture a range of information relevant to sustainability goals. Gathering this data is called Earth Observation, and it helps create a detailed picture of the Earth's physical, chemical, and biological systems, which then inform policy makers and their decisions. Some areas of study that Earth Observation can benefit include agriculture, disaster management, water resource management, urban planning, and climate change research.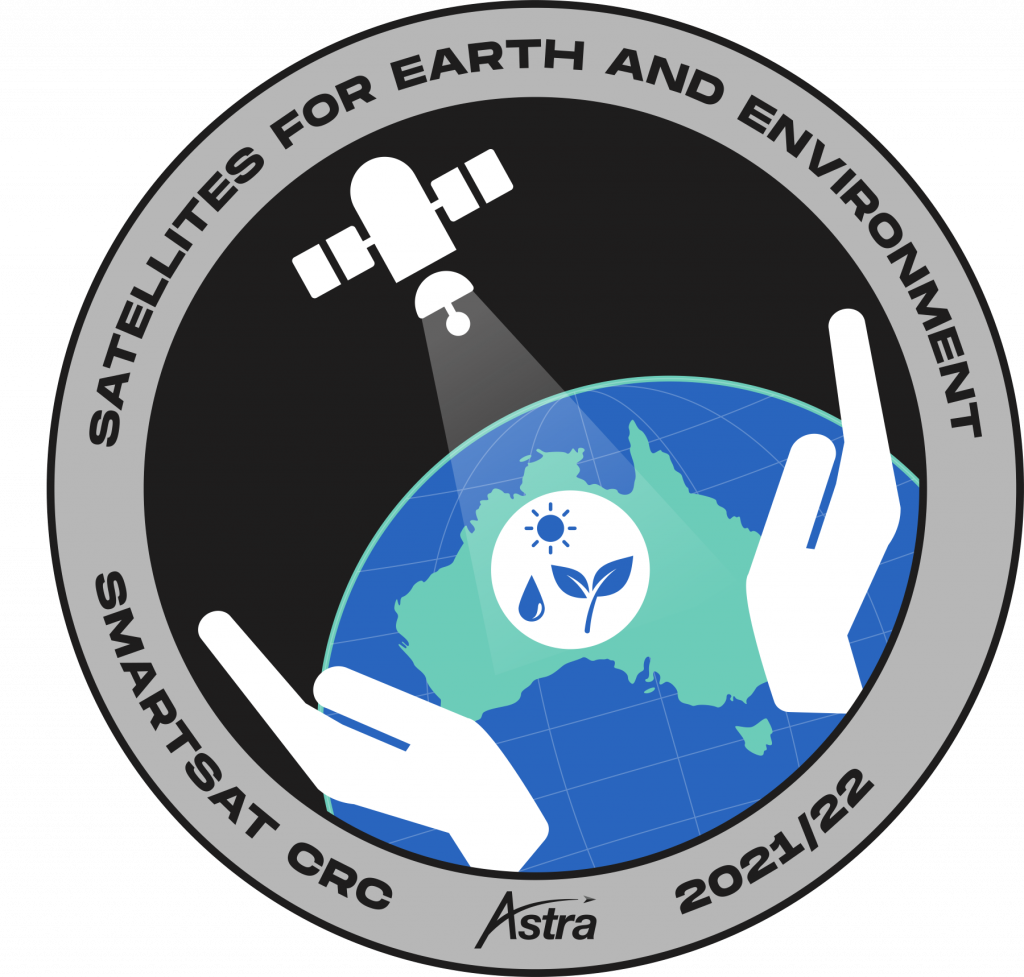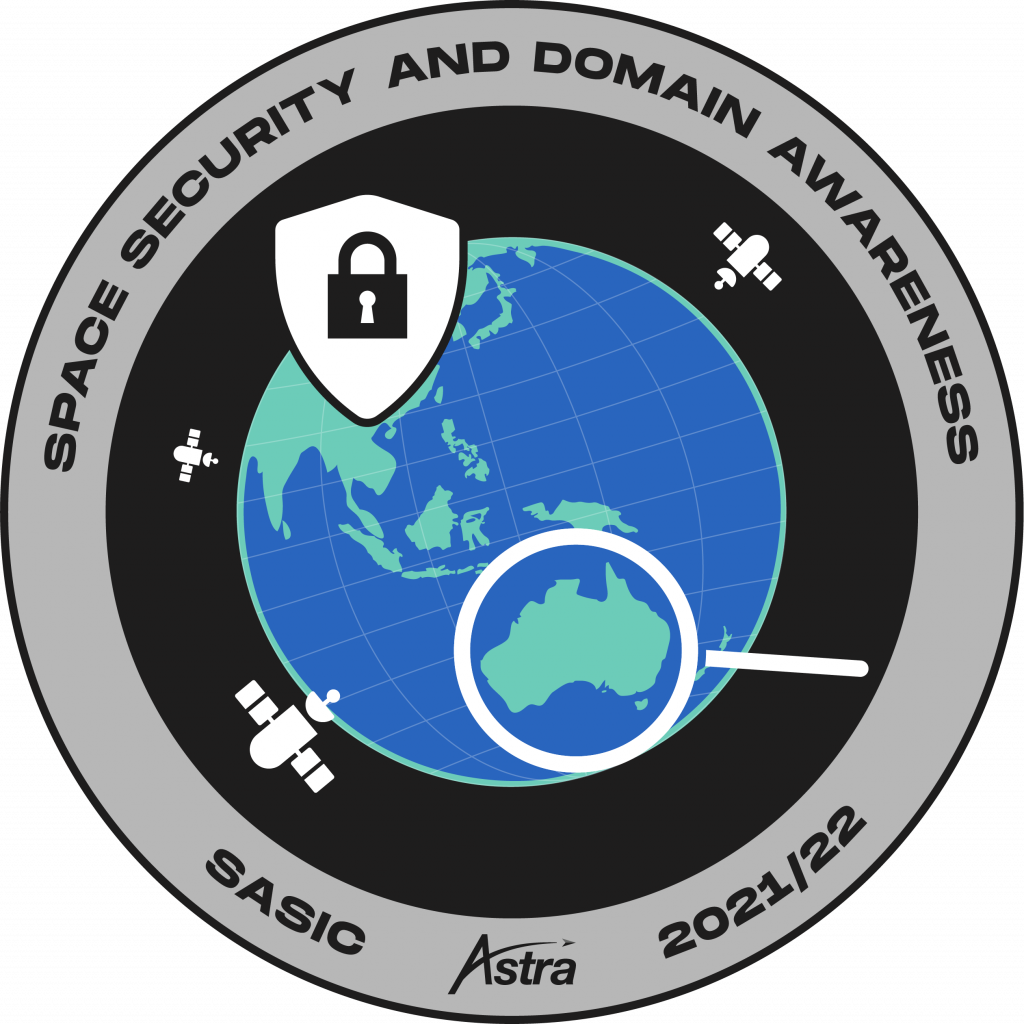 What does space security and domain awareness look like for Australia?
Space Domain Awareness is the study and monitoring of the objects in orbit around Earth. It is vital to space security as it allows for the identification of threats to Australia's space-based capabilities as well as those of our allies. These threats are diverse and not limited to weapons – they can include space debris or even weather events. Space security also affects terrestrial security. For example, the Australian Defence Force depends heavily on satellite communications and Earth Observation. 
How can Australia's unique capabilities be leveraged to support industry and innovation?
The Australian space industry is still in its infancy and as it grows, it offers new opportunities for emerging technologies, development of new industrial capabilities, and precincts. On top of that Australia's existing industries can also be supported by these technologies in ways which were not possible before – such as optimisation of supply chains, asset management, utilisation of space-data and space-enabled communications.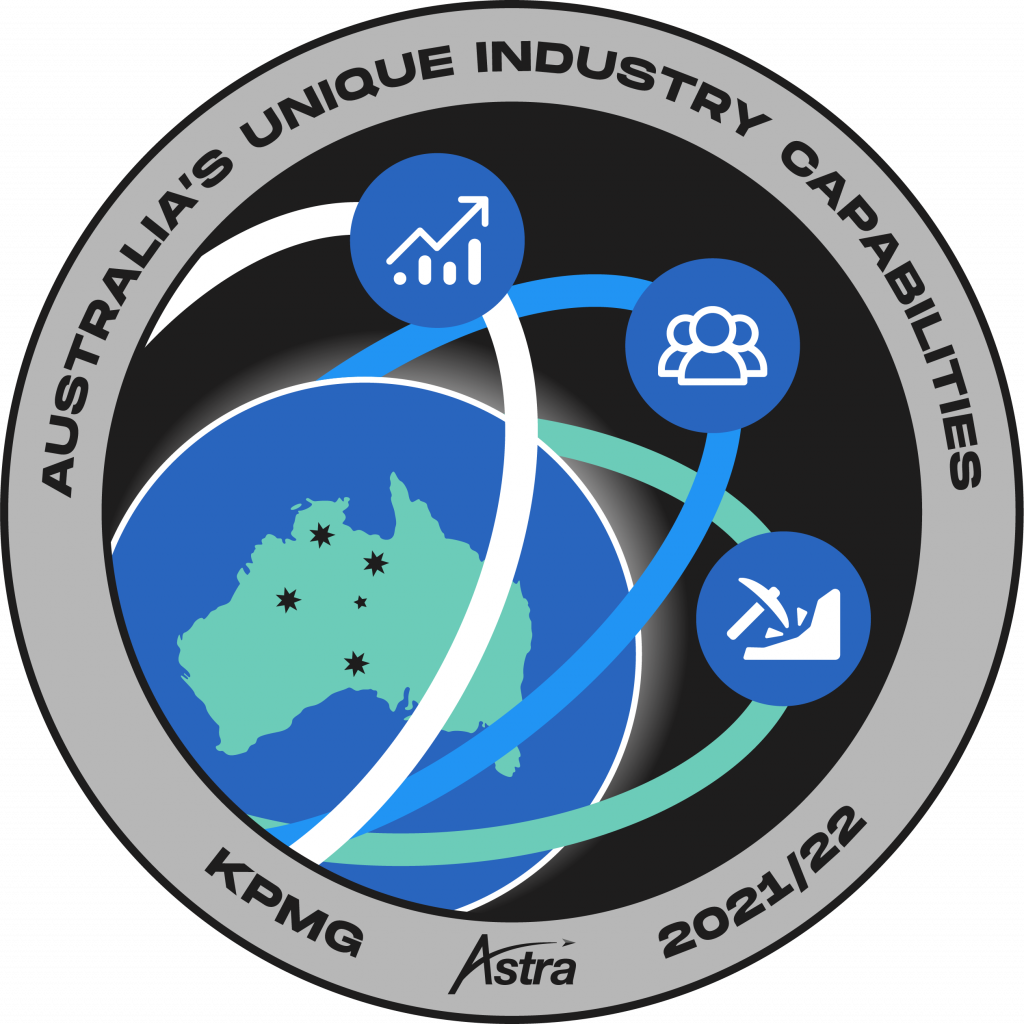 The Astra Program is comprised of regularly occuring Assemblies lasting through the summer.
Assemblies last for approximately 2 hours, and occur once per week as listed below. Assemblies will run on the same day each specified week. Participants will be offered the choice to choose a week day or weekend depending on their availability.
November 2021
Week of 29/11 – Workshop 1
December 2021
Week of 06/12 – Workshop 2
Week of 13/12 – Workshop 3
January 2022
Week of 03/01 – Workshop 4
Week of 10/01 – Industry QnA Panels
Week of 17/01 – Workshop 5
Week of 24/01 – Trivia Night
Week of 31/01 – Workshop 6
February 2022
Week of 14/02 – Workshop 7
Week of 28/02 – Workshop 8
March 2022
Week of 13/03 – Showcase
Applications are now open!
Click below to learn more and submit your application. Places are limited.