Three Teams, Three Topics
Astra Participants are divided into three teams to address three different space issues. This year's topics are described below.
How should an Australian astronaut program be developed to best benefit our economy and society?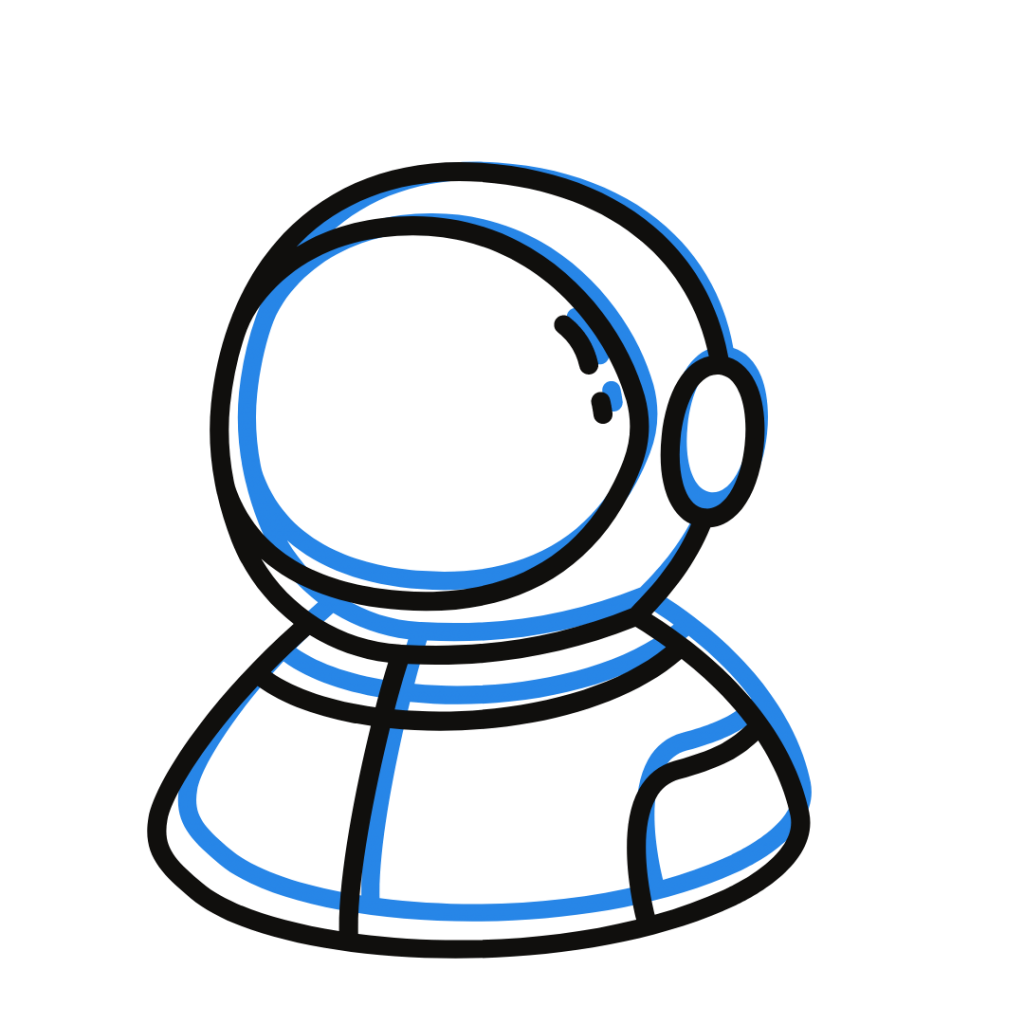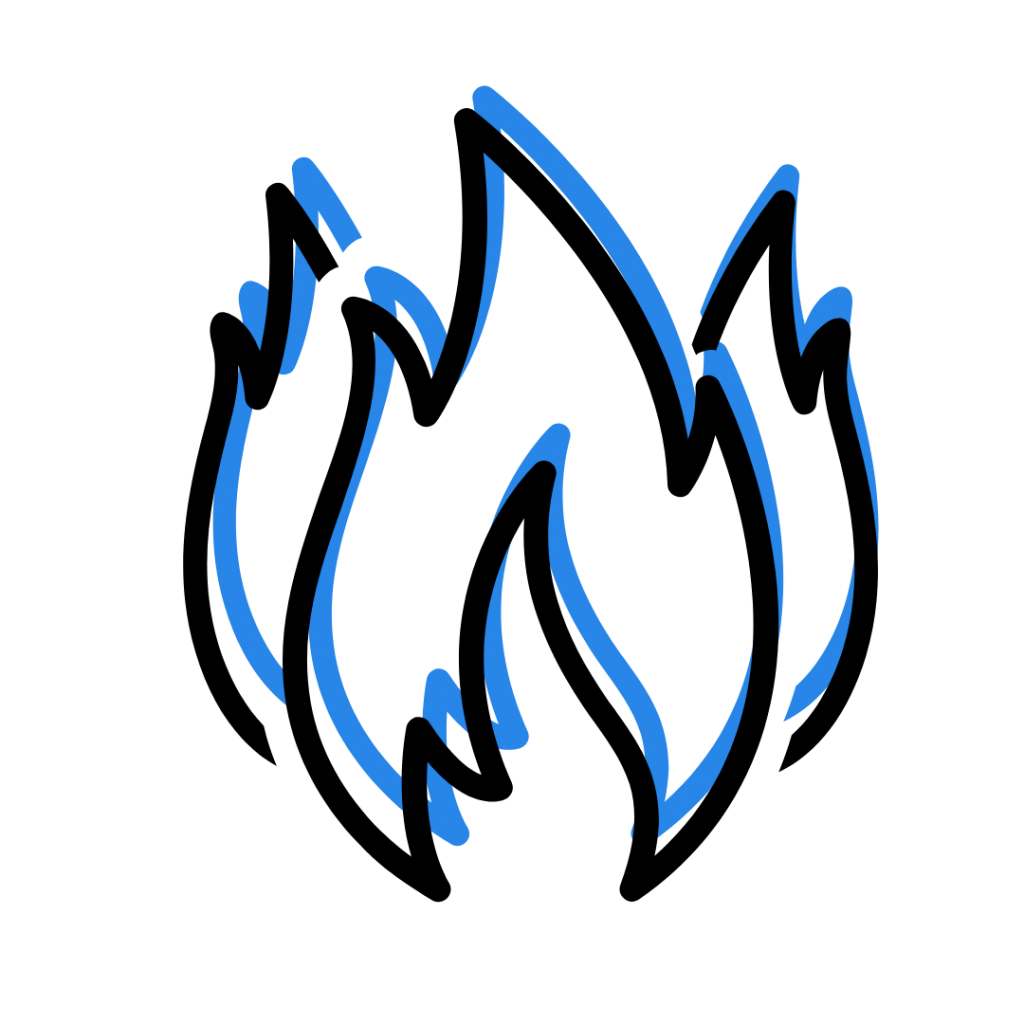 How can Australia leverage intersections between earth observation and traditional knowledges to improve bushfire management?
What role could Australia play in a lunar ecosystem and what factors would influence our engagement?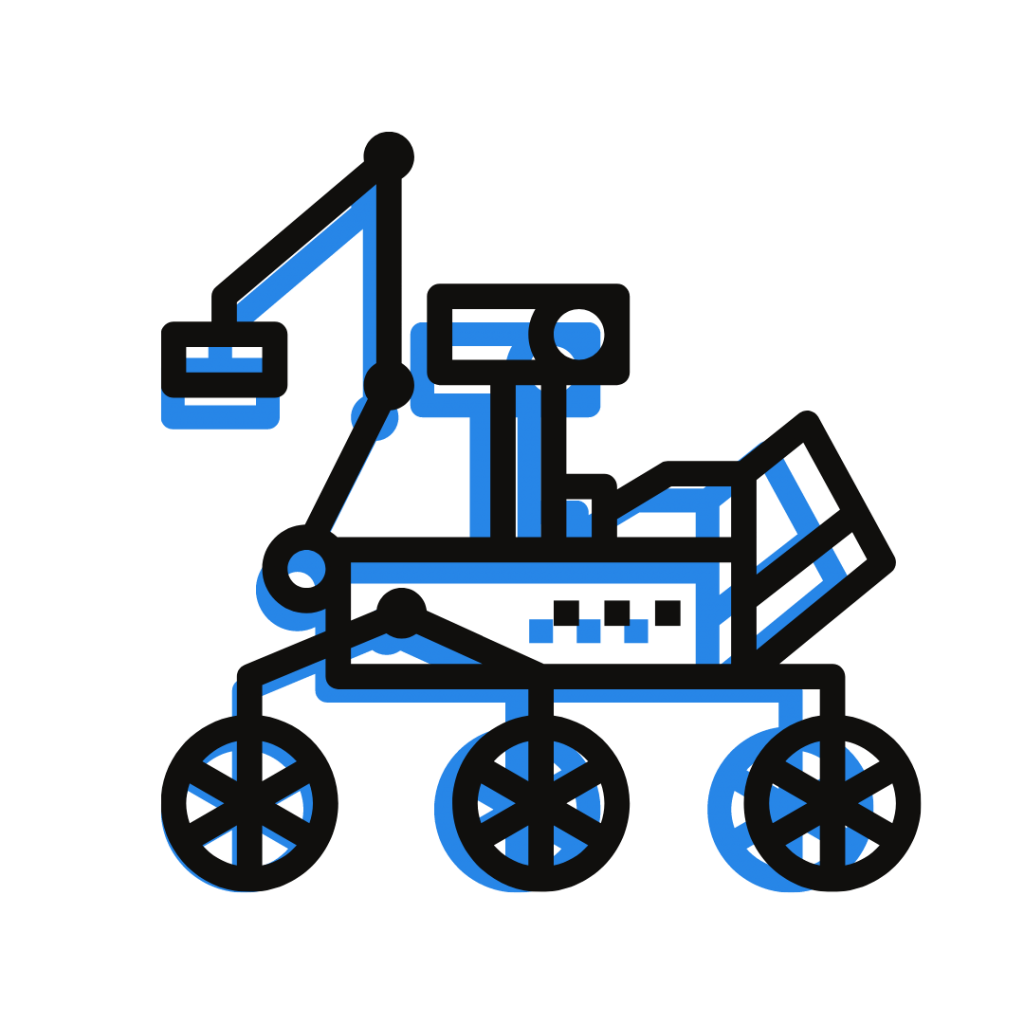 The Astra Program is comprised of regularly occuring Assemblies lasting through the summer.
Assemblies last for approximately 2 hours, and occur once per week as listed below. Assemblies will run on the same day each specified week. Participants will be offered the choice to choose a week day or weekend depending on their availability.
November 2022
Week of 28/11 – Workshop 1
December 2022
Week of 05/12 – Workshop 2
Week of 12/12 – Workshop 3
January 2023
Week of 09/01 – Workshop 4
Week of 16/01 – Industry QnA Panels
Week of 17/01 – Workshop 5
Week of 23/01 – Trivia Night
February 2023
Week of 06/02 – Workshop 6

Week of 13/02 – Workshop 7
Week of 27/02 – Workshop 8
March 2023
Week of 13/03 – Showcase
Applications open later in October 2022