The Australian Youth Aerospace Association (AYAA) is a not-for-profit organisation managed by student volunteers and young professionals, with the objective of promoting education, awareness and involvement in the aerospace industry to young Australians.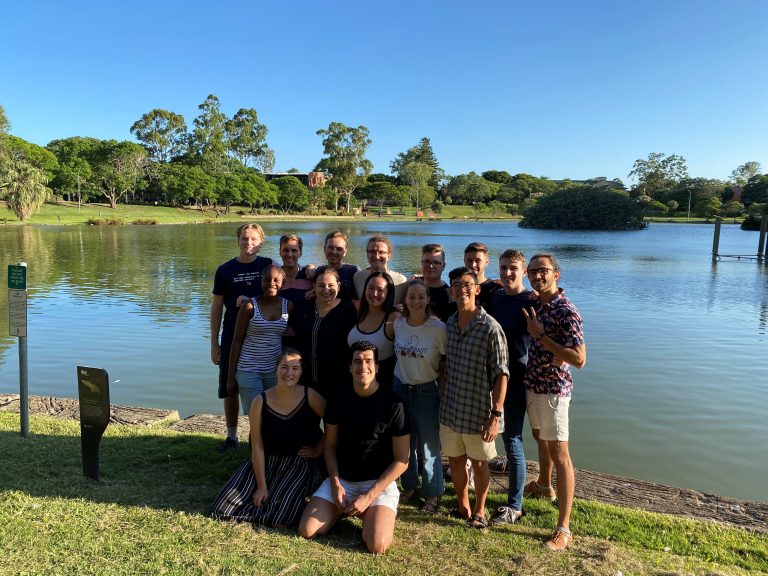 The AYAA hosts three major annual events apart from the Astra Program: the Aerospace Futures conference, the Australian Universities Rocket Competition and the Australian Youth Aerospace Forum. These major events provide opportunities to high school students, university students and young professionals to engage with the Australian aerospace industry.
Our state committees also host several local events throughout the year including networking nights, mock interviews and many others.
Email – contact@ayaa.com.au
Address – PO BOX 4315 St Lucia South, QLD 4067