How Roleplay Could Change the Future of Australia's Space Industry
Last week on the blog, we reflected on our first assembly and began to explain Astra's 'Four Pillars' (check it out here if you missed it!). 
This week, we'd like to start by introducing two more supporters of our program, and will finish by diving into a fundamental aspect of the Astra Program – roleplay.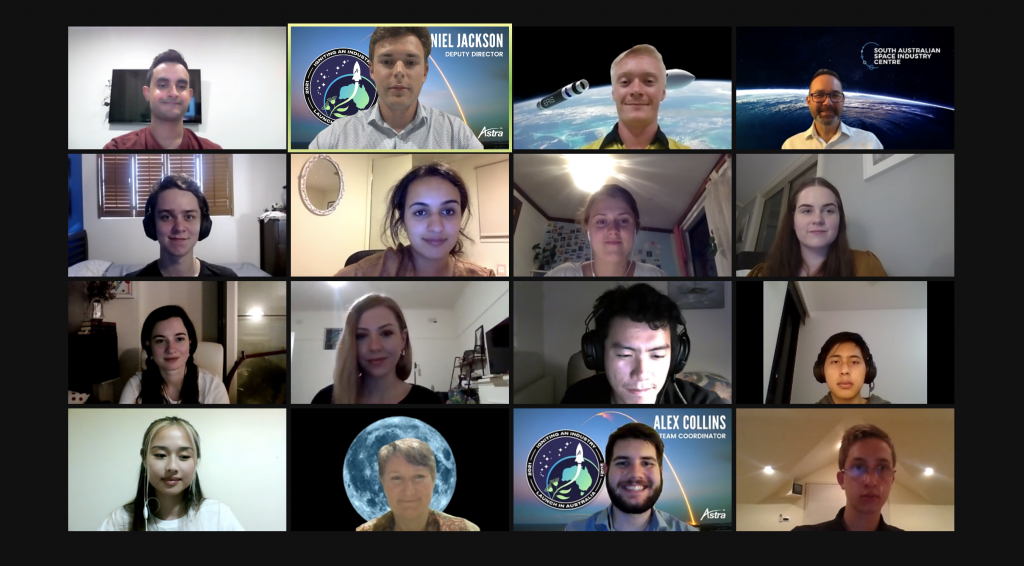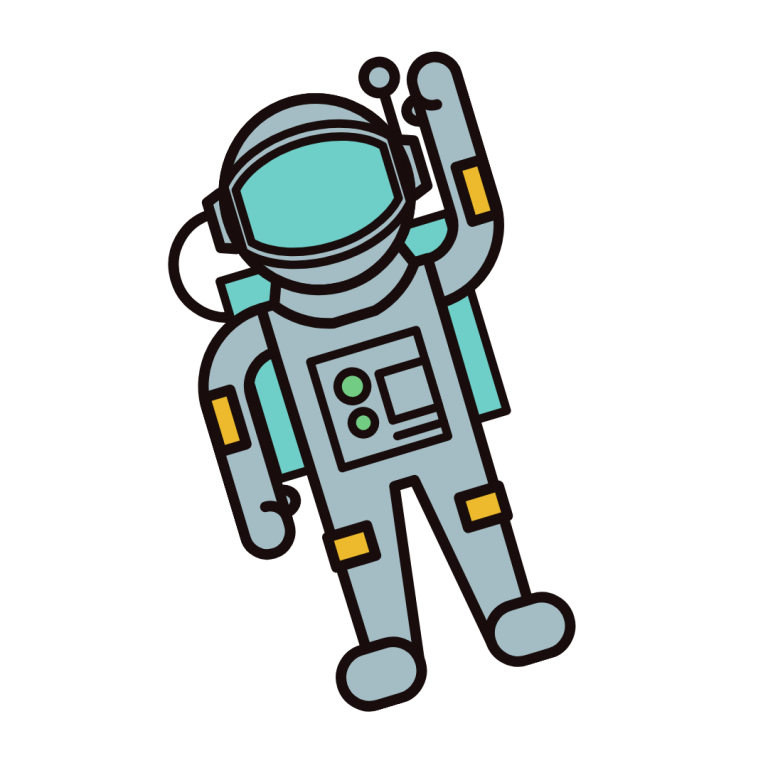 But first, our beloved Annie Handmer. Annie has supported the Astra Program since its inception. She is an academic, creator of the Space Junk Podcast and resident at the Sydney Observatory. With such rounded space industry expertise and interdisciplinary knowledge, we couldn't think of anyone better to take our participants through the complexities of the Four Pillars. As a reminder, this is a framework to guide our participants to critically consider the various factors affecting the Program's inaugural topic – "Igniting an Industry – Creating a Blueprint for Launch in Australia". 
Participants also obtained the tremendous opportunity of having Jacob Hacker from KPMG Australia's Space Advisory Team provide greater insight into how the pillars translate in Australian aerospace industry terms, through providing specific and actionable examples of local challenges and opportunities, especially in aerospace commercialisation and business. (Don't worry, we'll be hosting another public webinar soon).
Armed with specific local knowledge and perspectives, our participants were hungry to tackle the different facets of our topic, which led to the need for a framework to facilitate ideas and action. 
A fundamental part of the Astra Program involves participants role-playing individuals from government, industry and academia (GIA). For example, some are assigned the role of a space entrepreneur, others a government defence agency, or even a space law firm. Through stepping into the shoes of these space GIA leaders, they can begin to generate productive discourse through the lens of someone other than themselves, provoking and nurturing ideas they may not have otherwise contemplated.
Furthermore, GIA role-play identifies how incentives can sometimes clash in meaningful ways. Astra is unique in that we can simulate these tensions and disagreements in speculative yet realistic space scenarios, and by doing so, make informed recommendations for real-life space policy. Throughout this, we are enthused to have continuous support from real-life GIA like a tailwind, with youth voices at the forefront. See our recent supporter posts on social media to learn more about these organisations.
Let's wrap this up with another quote from one of our participants, Daniel Ricardo. Daniel is a PhD candidate at Swinburne University investigating how water ice forms on the Moon, what its properties are, and how we can extract and use it. He is passionate about robotic exploration and STEM education, and has several years experience designing and building Mars rovers with the Monash Nova Rover Team who deliver educational programs to schools and communities in Melbourne.
"There is a large and diverse group of Australian youth eager to catalyze the growth of our sovereign Space industry. The discussions on how we go about doing this are much more faceted than I previously thought, and require many unique backgrounds and perspectives."
So, here's to multidisciplinary melting pots! 
See you next time, 
Arthur Wong & Emily Painter – Communications Coordinators for Astra
P.S. If you liked reading this, subscribe to our mailing list so you don't miss out on a post
P.P.S. Love / hate this blog? Let us know your thoughts by contacting us at media.astra@ayaa.com.au